We've Been Expecting You eNewsletter
Welcome to the January edition of the We've Been Expecting You eNewsletter – a monthly newsletter customized for members of the hospitality, tourism and service sectors. Each newsletter includes:
an e-guide to events for quick reference
helpful information on what there is to see and do in Toronto
details on the We've Been Expecting You initiative
In this issue:
---
Featured Events List
---
---
Culinary Events
---
---
---
Festivals and Events
---
---
---
---
---
Film and Literature
---
---
Getting Around
---
---
Recreation
---
---
Attractions and Exhibits
---
---
---
---
---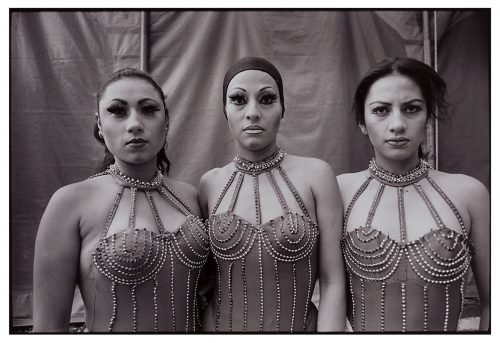 This winter, the Ryerson Image Centre (RIC) presents more than 200 photographs from the extraordinary and eclectic collection of Howard and Carole Tanenbaum. The exhibition, True to the Eyes, highlights a range of humanistic photographs in many genres, from anonymous vernacular imagery to masterworks by such notable photographers as Southworth & Hawes, William Notman, Ernest J. Bellocq, Brassaï, Lisette Model, Diane Arbus, Mary Ellen Mark, Jim Goldberg, Rafael Goldchain, and Edward Burtynsky. The exhibition is accompanied by free talks, tours and events, including a panel discussion featuring Howard and Carole Tanenbaum, Howard Greenberg, and Stephen Bulger, with Paul Roth on February 13, at 7:00 p.m., and an exhibition tour with Paul Roth and Carole Tanenbaum on March 20 at 6:00 p.m.
Admission to the gallery is free. Free exhibition tours daily at 2:30 p.m. More information at www.ryersonimagecentre.ca.
---
---
---
Live Performance
---
---
---
---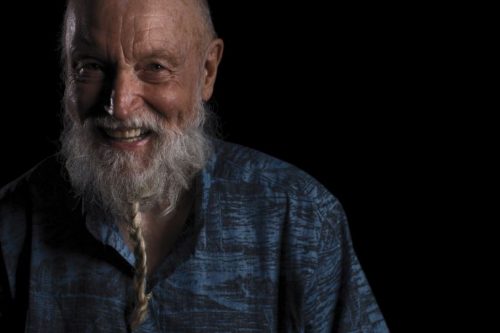 The 10th anniversary concert season continues at Koerner Hall with 21C Music Festival, January 16 to 20. This sixth edition of the festival will celebrate the American minimalist composer Terry Riley. More than a half of the music presented during the festival will be premieres – 6 world, 1 North American, 9 Canadian, 4 Ontario, and 1 Toronto, by 13 Canadian composers. Other highlights include Royal Conservatory alumnus Stewart Goodyear appearing in two entirely different programs: first with the Toronto Symphony Orchestra playing the world premiere of his own new piano concerto and the second – a world premiere performance of his own compositions and his take on rock songs; the return of Sō Percussion; focus on Glenn Gould School students; and returning partners Continuum and Esprit Orchestra.
For more information and tickets, please visit www.rcmusic.com/performance.
---
---
---
---
---
---
---
What's Bringing People to Toronto
---
For more information on live performances across the city, visit www.whatsontonight.ca. Or check out the venue event listings directly at:
No matter what kind of music you enjoy or what kind of venue you like best, there's always something playing in Toronto. Visit the City's Music page for links to concert listing and information on the music sector.
Catch a game.
Visit the websites of the major conference centres for information on other events, conferences and shows: Exhibition Place, Metro Toronto Convention Centre (MTCC) and the International Centre (in Mississauga).
---
Tourism Services News
---
---