We've Been Expecting You eNewsletter
Welcome to the May edition of the We've Been Expecting You eNewsletter – a monthly newsletter customized for members of the hospitality, tourism and service sectors. Each newsletter includes:
an e-guide to events for quick reference
helpful information on what there is to see and do in Toronto
details on the We've Been Expecting You initiative
In this issue:
---
Featured Events List
---
---
Festivals & Events
---
---
---
---
---
---
---
Live Performance
---
---
---
---
---
---
---
---
---
---
---
---
---
---
---
Lilies; Or the Revival of a Romantic Drama at Buddies in Bad Times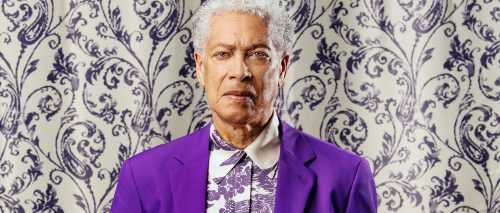 A queer masterpiece, reimagined…
A lemonTree creations, Buddies, and Why Not Theatre production
Onstage May 4 to 26.
In 1912, two schoolboys fall in love performing a play about Saint Sebastian. Their passion is interrupted when one is unjustly sent to prison. Decades later, several inmates agree to stage this story of young love in search of their own redemption.
Prolific indie company lemonTree creations revives Michel Marc Bouchard's masterpiece with Walter Borden leading a cast of predominantly Indigenous and Black artists to make visible the high incarceration rates of these communities. Centring Indigeneity and diverse worldviews, the creative team bring this romantic drama into the 21st century, unearthing love, lies, and colonialism.
Get $25 tickets to any performance when you purchase before April 30.
Tickets online or at 416-975-8555
---
Tapestry Opera and Opera on the Avalon Present the World Premiere of Canadian-Indigenous Opera Shanawdithit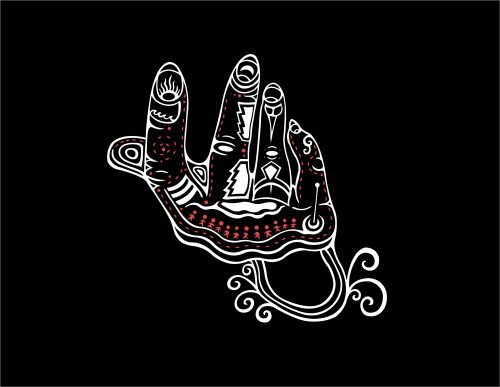 Tapestry Opera and Opera on the Avalon present the landmark world premiere of Shanawdithit, an opera that retraces a lost people and sheds a light on a story misrepresented by history at a time when truth and reconciliation is top of mind. The title character Shanawdithit was thought to be the last living member of Newfoundland's Beothuk Nation and through her drawings and stories the Beothuk people are vividly brought to life.
The story and libretto is written by celebrated Algonquin playwright Yvette Nolan, with a score composed by Newfoundlander Dean Burry. Featuring mezzo-soprano Marion Newman, and four other Indigenous performers. Spectacular large-scale works of art are created by five renowned Indigenous artistic contributors from Nations across the country.
Shanawdithit is being presented at Imperial Oil Theatre in Toronto from May 16 to 25. Tickets range from $35 to $150 and are now available online at tapestryopera.com/tickets.
---
TO Live's Inaugural Uptown International Children's Festival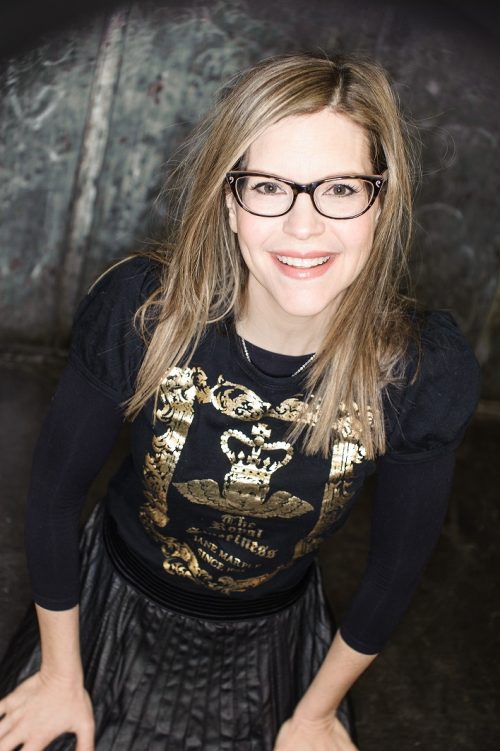 TO Live's inaugural Uptown International Children's Festival presents Grammy Award-winner Lisa Loeb, plus internationally-acclaimed theatre shows A Fool's Errand (Quebec), and from the UK The Man Who Planted Trees and Is This a Dagger? Plus free family programming all four days outside at Mel Lastman Square.
Uptown International Children's Festival takes place May 16 to 19.
Grammy Award-winner Lisa Loeb, best known for her platinum-selling Number 1 hit song "Stay (I Missed You)" from the film Reality Bites, is also very well-known to parents and kids for her children's albums.
Lisa Loeb plays the George Weston Recital Hall May 17, 12:15 p.m. and 7 p.m., and May 18, 1 p.m. and 3 p.m. Suitable for all ages.
Mel Lastman Square will come alive with four fun-filled days of food, family entertainment and exciting interactive activities May 16 and 17, 11 p.m. to 2 p.m. May 18 and 19, 11 a.m. to 4 p.m.
For more information, visit www.tocentre.com.
---
Culinary Events
---
---
---
Getting Around
---
---
Film and Literature
---
---
---
---
---
---
---
---
Attractions and Exhibits
---
May is Museum Month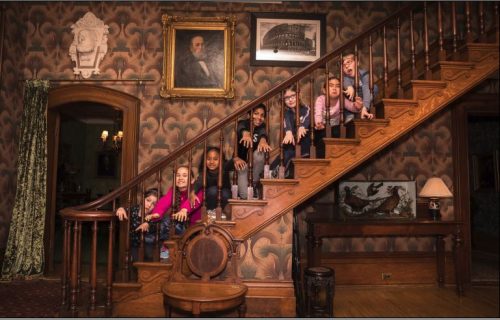 Experience the places where Toronto's many pasts, presents and futures meet! Visit the Toronto History Museums during Museum Month and enjoy guided walks, selfie tours, Mother's Day teas, Victoria Day activities and more. Guests can use their Toronto Public Library card to gain free admission to the museums Tuesdays through Thursdays all month long. www.toronto.ca/museums.
---
---
---
---
---
---
---
---
---
What's Bringing People to Toronto
---
Tourism Services News
---
---