2019 Toronto Book Awards
The Toronto Book Awards celebrates books that are evocative of Toronto. In 2019, there were 61 entries which the jury culled to a long list of 12 titles. The shortlist was announced August 15, 2019; congratulations to the finalists.
The Awards produce a full day of programming at The Word on the Street Toronto Festival 
at Harbourfront Centre on September 22, from 10 a.m. to 5 p.m. A special Toronto Public Library reading will be held at the Albion branch at 515 Albion Road in Etobicoke on September 25 at 7 p.m.
The winner will be announced on October 2 at the Bram and Bluma Appel Salon, 789 Yonge Street. Tickets are free and will be available on the Toronto Public Library website starting September 11 at 9 a.m.
What the Jury said about this year's finalists:
Be With: Letters to a Caregiver by Mike Barnes (Biblioasis)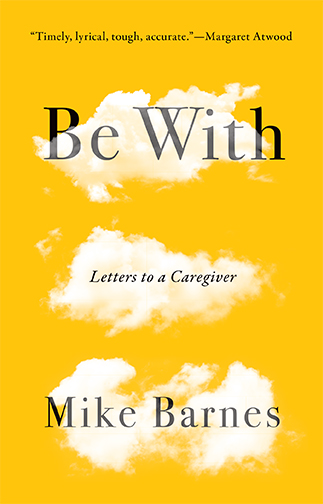 Caregiving for loved ones is a topic often left out of contemporary writing. In Be With, Mike Barnes lifts the curtain on his own experiences with dispatches to anonymous caregivers/loved ones living with the fallout of Alzheimers disease. This slim volume is filled with wisdom for the moments when caregivers may need it most—the long periods of uncertainty while waiting. While Be With may be directed to those who need it most, its in-depth look at human connection is relatable to anyone.
Reproduction by Ian Williams (Random House Canada)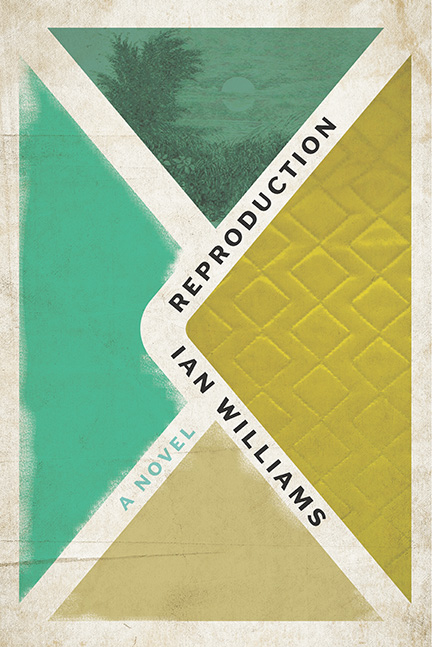 True to its name, Ian Williams's Reproduction offers intimate explorations on growths of all kinds: the familial, the personal, the romantic, the malignant. The novel follows Felicia, a young student with a recently dead mother, and Edgar, a rich older man with a mother in need of assistance. As Felicia enters Edgar's home and world, Williams pays close attention to how even though connections can be made quickly through circumstance, their reverberations can still be felt decades later. Time may pass and relationships may fray, but as Reproduction makes clear, bonds are never truly broken.
The Student, by Cary Fagan (Freehand Books)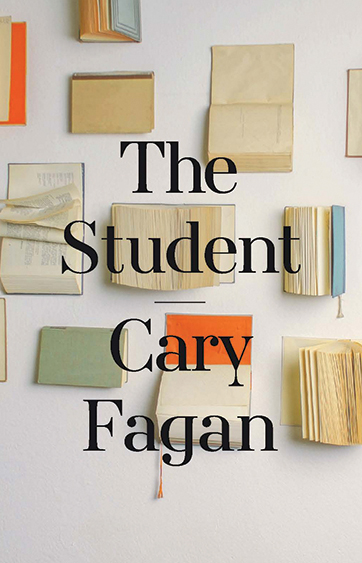 The Student is a small miracle. With extraordinary economy, Cary Fagan tells the story of Miriam Moskowitz, and relates the changing nature of life in Toronto, from two points: we meet her in 1957, as a sensitive and determined young student unexpectedly falling into a crisis; and then again in 2005, at her son's wedding, when a different time presents different challenges. The portrayal has almost impossible grace and depth, but The Student also makes us wonder whether people —and places— are really as consistent are over time as we might think. Most of all, from the unadorned interiority of the opening pages to the Woolfian party with which the novel ends, every sentence of this wise and forgiving book is perfect.
Theory by Dionne Brand (Knopf Canada)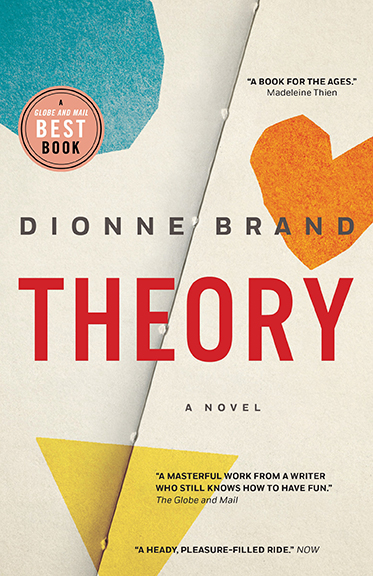 In this novel of ideas, Dionne Brand dazzles with smart, jazz-like storytelling and the utterly engrossing voice of its narrator. Theory delivers a potent dose of meticulous attention to both humour and the seriousness of its subject, so that Toronto comes to each page anew. What many will recognize as love is turned into a dissertation, and by turns, the other way around. This protagonist is playful, cunning, honest, and self-aware and the book surprises from cover to cover. With this wry, beautiful, profoundly philosophical novel, Brand accomplishes something reserved for the most masterful writers of our time.
This Country of Mine by Didier Leclair, translation by Elaine Kennedy (Deux Voiliers Publishing)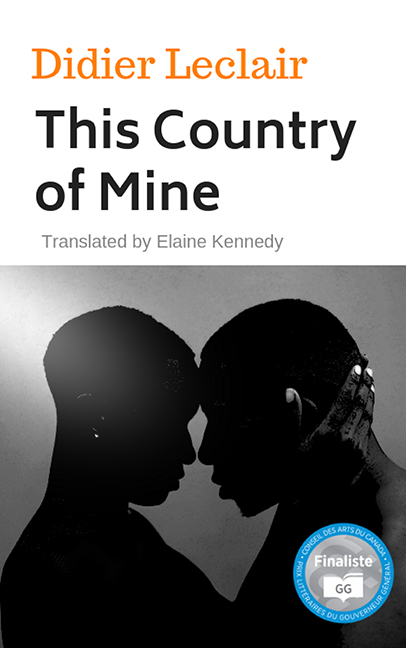 Originally published in French in 2004, This Country of Mine is a fresh, vibrant story that is as compelling today, if not more so. Translated by Elaine Kennedy, Didier Leclair's Apollinaire literally drives us through the days and nights of an immigrant doctor-turned-call centre employee and temporary cab driver. Apollinaire's Toronto is not simply a final destination but a place of unfulfilled dreams, stymied aspirations, and evasive people. It is an honest portrayal of that space between immigrant and citizen; between striving and success; between what we want our city and country to be, and what it really is.