Councillor Josh Matlow
Profile: Ward 22 St. Paul's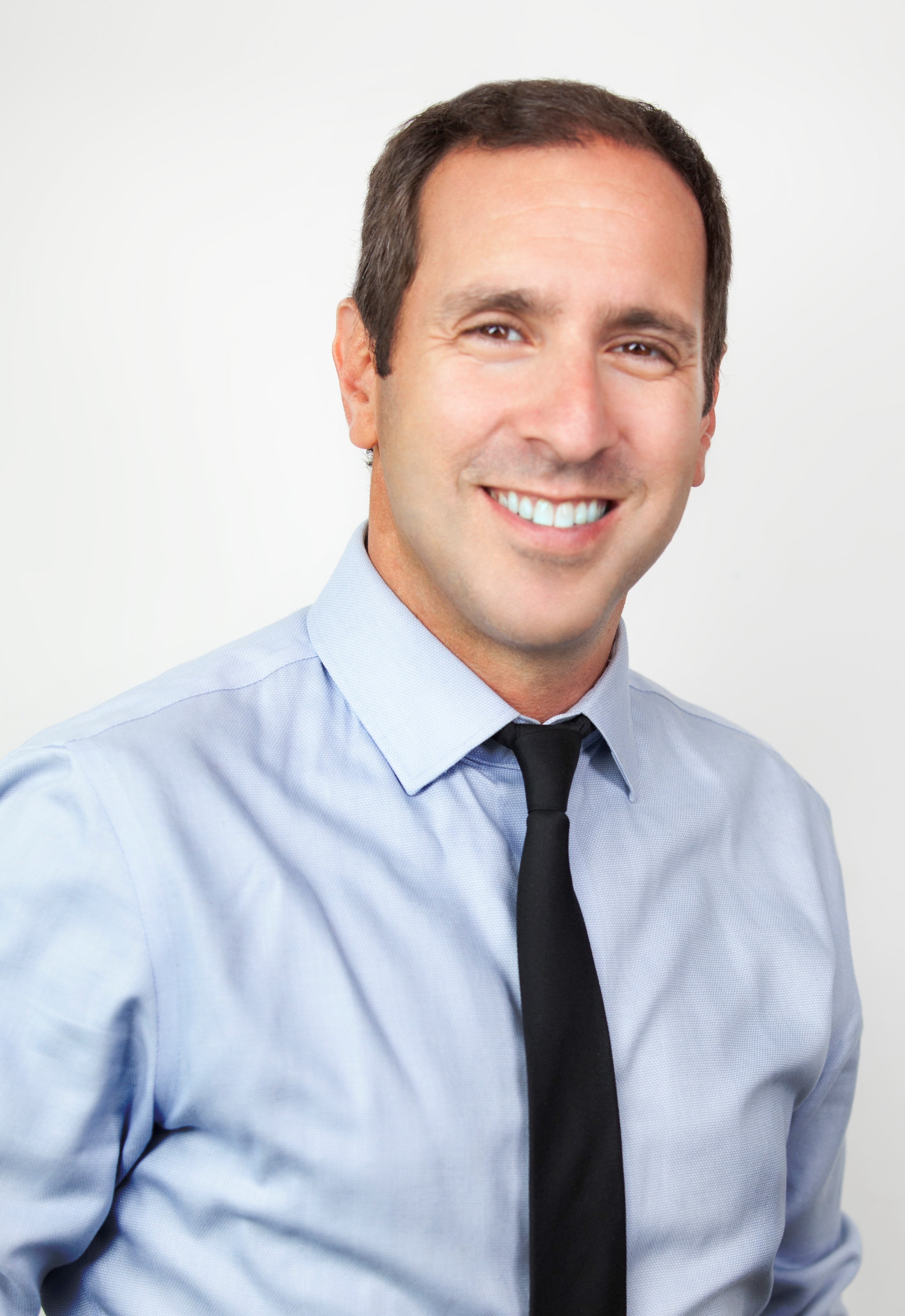 Councillor Matlow's appointments
Council and its Committees
Other Boards and Committees
Business Improvement Areas
Other Appointments
Josh Matlow is a resident of Ward 22, St. Paul's and was elected to Toronto City Council on October 25th, 2010.
Councillor Matlow was a radio broadcaster and co-director of Earthroots, a Toronto-based environmental non-governmental organization where he championed efforts to achieve protection legislation for the Oak Ridges Moraine — the Oak Ridges Moraine Conservation Act.
As St. Paul's School Trustee (2003-2010), he initiated a "Green Grid" project for renewable energy generators (such as solar panels) on school rooftops, homework policy reform, campaigned to keep Toronto's school pools open, advocated for governance and accountability reform, demanded genuine consultation processes for his community, initiated a "Financial Literacy" curriculum to teach students about matters including credit cards, budgets and the stock market, worked with his community to rebuild North Toronto Collegiate Institute and championed initiatives to curb youth violence.
As a community advocate, Councillor Matlow has fought for the protection of local green space, tenants who need a strong voice, transit riders, support for local business areas, farmers markets and arts and cultural events, preservation of Toronto's Mount Pleasant Cemetery, revitalization of neighbourhoods and parks, abolishment of the Ontario Municipal Board from Toronto, a strategic plan for Toronto's seniors to create an age-friendly city, campaigned for public transit and for solutions to gridlock and has advocated for governance reform at every level of government. Councillor Matlow holds regular town hall meetings with the residents of Ward 22. Please check his community website for meeting notices.
Josh Matlow has been a Toronto Star's "Newsmakers of the Year" and "People to Watch", The Village Post and North Toronto Post Magazines: Toronto's Best Public Official, Town Crier's "Pillar of the Community" and Now Magazine's "Top Activists of the Year". He has written articles, columns and opinion pieces for the Toronto Sun, Toronto Star, Globe and Mail and Town Crier Newspapers, Post City Magazines, and was a weekly co-host on Toronto talk-radio stations, AM 640 and CIUT. Josh wrote a weekly column, City Hall Diary, every Monday about City Hall in the Toronto Star and hosted the Newstalk 1010 radio show, The City with Josh Matlow.
(Information provided by Councillor)