702 Kennedy Rd.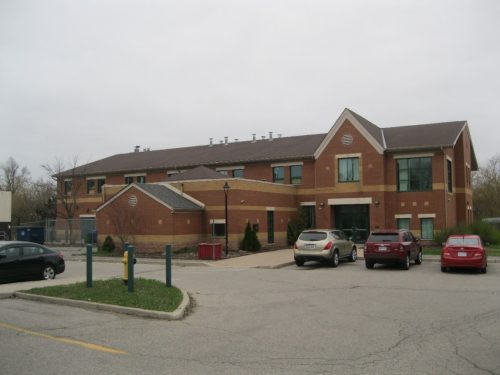 Location: 702 Kennedy Rd., Scarborough, ON, M1K 2B5
Client group: Women
Number of beds: 79
Service operator: Homes First
The City of Toronto opened a new women's shelter at 702 Kennedy Road.
The new shelter will help homeless women find and keep a permanent home. During the day, residents will receive services from case managers and housing workers tailored to their specific needs. Homes First, an experienced non-profit shelter operator, has an operating agreement with the City to meet or exceed Toronto Shelter Standards.