Skating
Under current provincial lockdown measures to reduce the spread of COVID-19, change rooms at outdoor rinks are closed and lockers are unavailable.
There is a 25-person limit for outdoor ice rinks. Stay up-to-date on all changes to City services by visiting COVID-19: Changes to City Services.
Grab your skates, hit the ice and spend some time with your family and friends at one of Toronto's 54 outdoor artificial ice rinks. The season kicks-off as early as the last week in November and runs until March Break, weather permitting.
Rinks are open from 10 a.m. to 10 p.m.
Find out which washrooms are open during winter.
Real-time updates on ice conditions, rink closures, and schedule changes are posted to this page by staff at each location.
| Facility Name | District | 2020/2021 Season | Current Status |
| --- | --- | --- | --- |
no results...
Rinks' amenities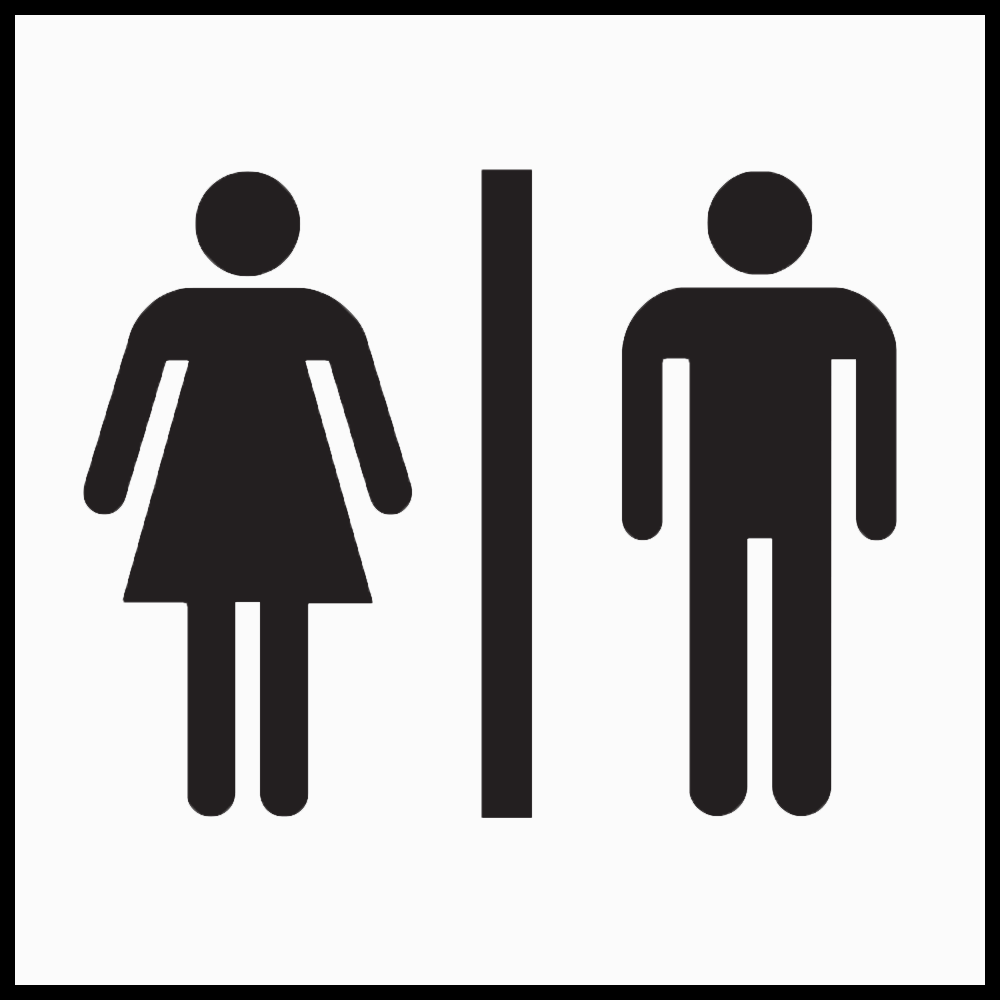 - Washroom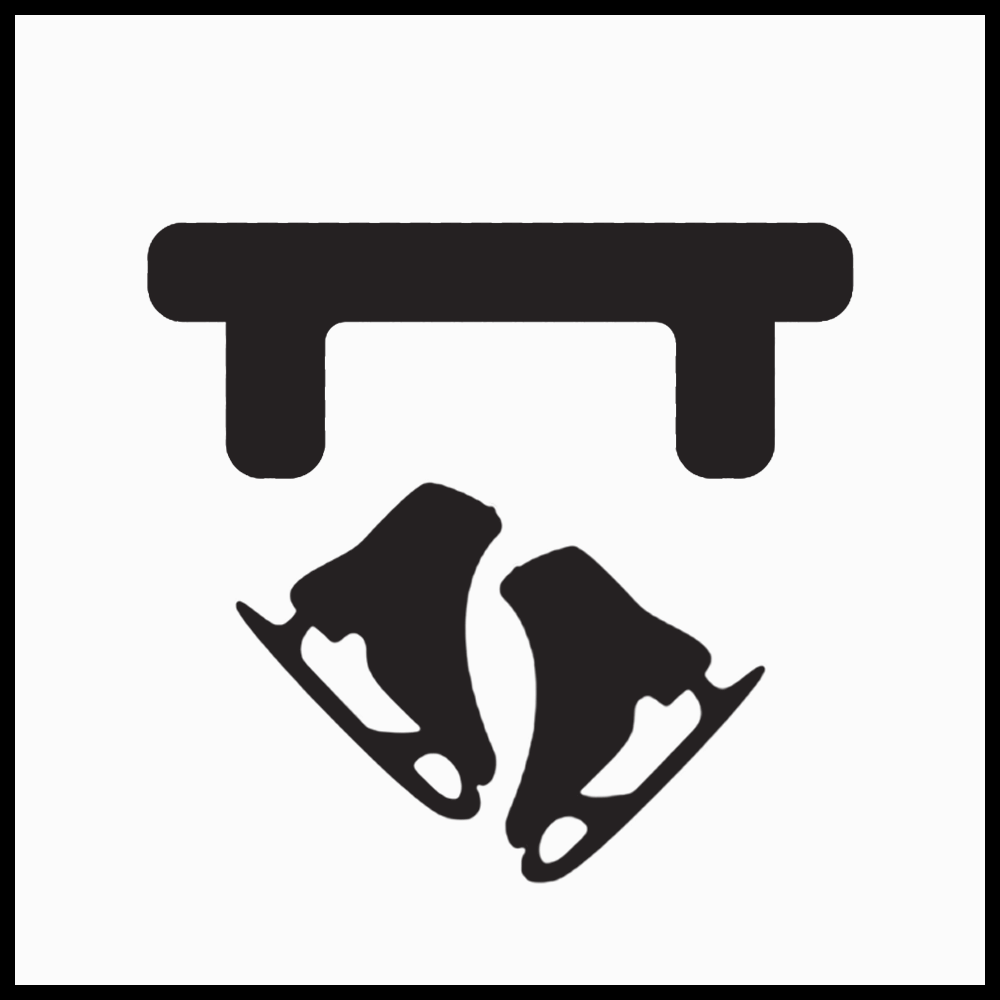 - Change room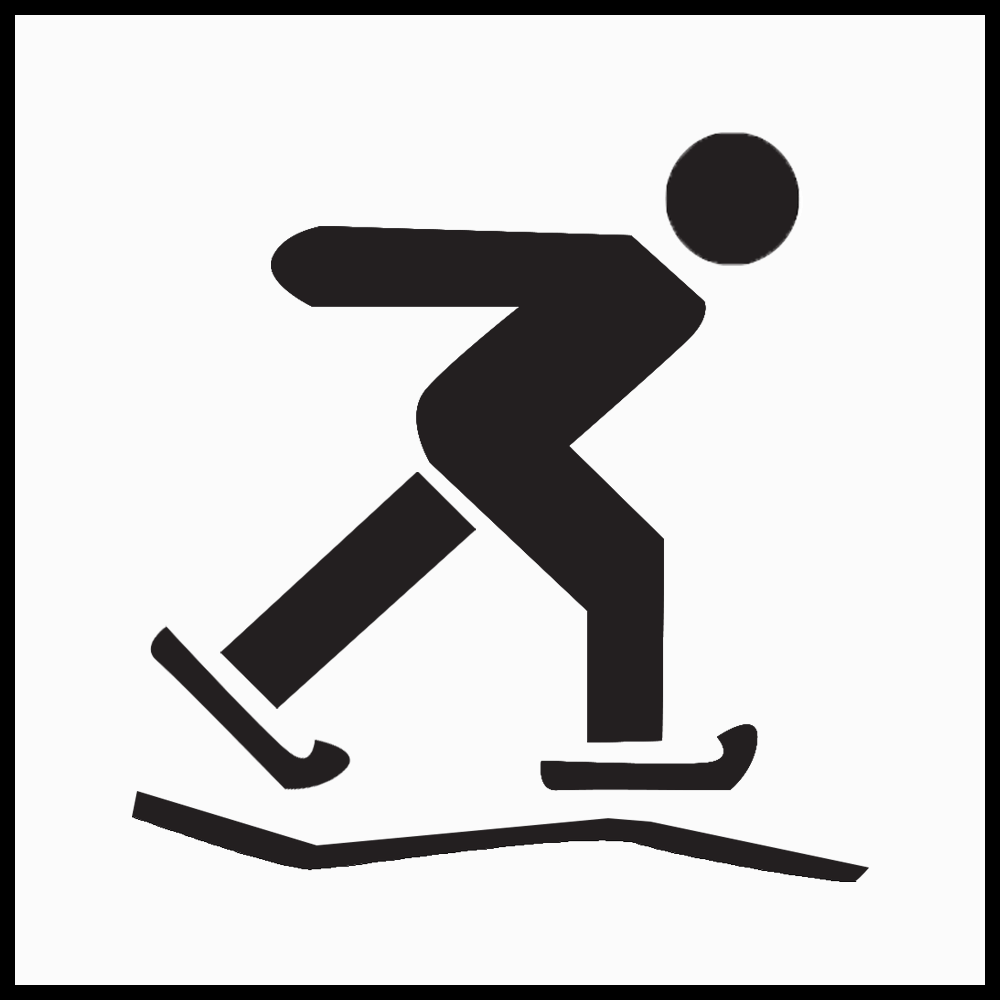 - Skating trail
- Skate rentals
* The seasonal open and close dates are weather permitting and may change.
About 30 to 40 natural ice rinks in parkland are built by community volunteers each year. Availability and ice conditions can vary throughout the winter based on weather and volunteer maintenance. Use at your own risk. We encourage all skaters to wear a helmet for safety.
In compliance with the City of Toronto Mandatory Mask or Face Covering By-Law 541-2020, wearing a mask/face covering is required in indoor public spaces. This includes:
washrooms
all other inside spaces
The face-covering can be a mask, scarf, bandana, other cloth covering or non-surgical paper mask as long as it covers your nose and mouth.
Masks/face coverings are mandatory when waiting in line, as per Reg 82/20z. They are strongly recommended to wear both on and off the ice.
The ice at Grenadier Pond will begin being monitored in January 2021. Until then, skating on Grenadier Pond and other open bodies of water is not allowed. Temperature changes, salt run-off and other factors can make the ice dangerous and is prohibited.
Sledges and skate aids are available. Visit the skating section of Accessible Recreation Facilities and Equipment to learn more and request access.
Wheelchairs, both manual and powered, are allowed on the ice during leisure skate. Check with on-site staff on accessing the ice.
Strollers are allowed on the ice during supervised public and leisure skate times at rinks. Once at the rink, contact City staff for guidance before accessing the ice. Children are required to be properly secured in the stroller before entering the rink. Strollers should not be used as a skate aid.
Help us keep the ice clean and safe. If you are using a wheelchair, sledge, stroller or approved skate aid, please ensure they do not track salt or dirt onto the ice surface.
Safety
During supervised leisure skate programs participants under the age of six are required to wear CSA approved hockey helmets. Please follow all posted rules at the skating rink.
Pick-up/drop-in hockey and shinny and registered programs/lessons have their own set of rules.
Rink Status and Maintenance
Depending on the weather, rinks may be closed.
After any heavy snowfall, the rinks will close due to clean up. The City operates more than 50 outdoor rinks in a typical season and crews work as quickly as they can to clean the ice and re-open the rink after a snowfall.
Sometimes on warm days, the City has to close some rinks temporarily until the weather cools down. This is due to the size and type of a rink's refrigeration system, its physical location (north/south or east/west facing) and how much it is used. All of this factors into the ability to keep ice hard and smooth when temperatures rise above 0 degrees Celsius. To check if a rink is open on a warm day, check the rink status or call 311.
Rinks are maintained by being flooded on a regular basis but schedules are adjusted daily to accommodate inclement weather, staffing issues, equipment breakdowns, permits/programs and heavy traffic conditions.