Speakers
Chris Murray – Key Note Speaker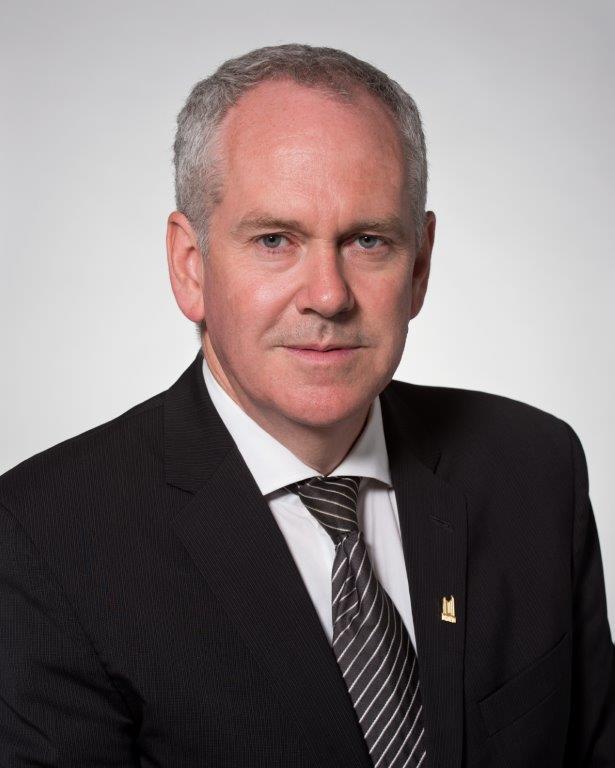 On June 27, 2018, Chris Murray was appointed City Manager for the City of Toronto.
Prior to joining the City of Toronto, Chris Murray was the City Manager at the City of Hamilton since January 2009. Chris was responsible for overseeing 7,800 City workers, delivering citizen-centered services to residents and businesses and moving the City's priorities forward. During his tenure, Chris' city-building initiatives included development of Hamilton's waterfront, Light Rail Transit, Tim Hortons Field, GO service expansion and the negotiation of the development of a downtown McMaster Medical Campus. Additionally, he established a results-based accountability framework, a citizen engagement charter and healthy neighbourhood program.
Gil Broza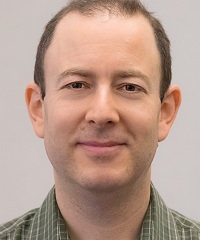 Dozens of companies seeking transformations, makeovers, or improvements have relied on Gil Broza's pragmatic, modern, and respectful support for customizing Agile in their contexts. These days, several of the world's largest organizations are having him train hundreds of their managers in technology and business (up to VP level) on practical Agile leadership.
Gil's best-selling book, The Human Side of Agile, guides Agile leaders in growing and guiding their teams to outstanding performance. His 2015 book, The Agile Mind-Set, helps practitioners become truly Agile about their work. Since 2013, Gil has been writing about Agile for projectmanagement.com, a leading PMI publication. He has been a regular contributor and three-time track chair for the Agile 20xx series of conferences, a sought-after speaker for other industry events and groups, and a host of numerous public webinars about Agility. Get a taste of his approach by visiting his website.
Since 2004, Gil has worked with organizations of every size and industry. He has conducted dozens of assessments, taught hundreds of Agile skills and mind-set courses, facilitated project kick-offs and retrospectives, and supported large-scale transformations as well as process tune-ups. Prior to becoming a consultant, Gil was an R&D manager, team leader, and software developer for 12 years.
Gil has an M.Sc. in Computational Linguistics and a B.Sc. in Computer Science and Mathematics from the Hebrew University of Jerusalem, Israel. He is a certified NLP Master Practitioner and has studied organizational behaviour and development extensively. Gil lives in Toronto, Canada, with his wife and twins.
Roberta Heggie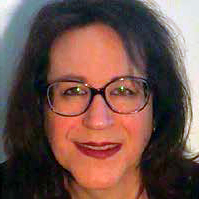 Roberta Heggie is a Management Consultant with the City of Toronto's  IT Strategy & Portfolio Management team.
Roberta's professional experience in the private and public sector includes over fifteen years in portfolio, program and project management. Her public sector roles have spanned Peel Region, the Ministry of Health & Long Term Care and the City of Calgary. Roberta has a passion for leading benefits realization management workshops that engage business and IT stakeholders in the identification of realistic benefits that are measured and achieved. Roberta has also led enterprise projects implementing Client Relationship Management solutions such as SalesForce.
Siobhan Calderbank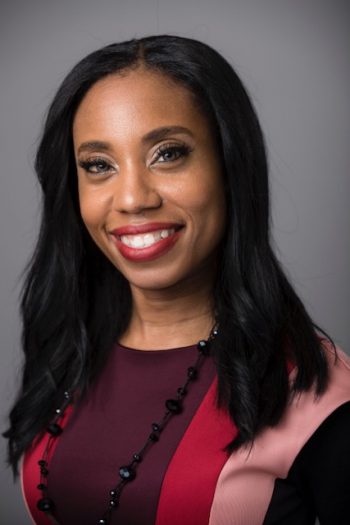 Siobhan Calderbank is a dynamic speaker, an award-winning published author, and an expert in change management and leadership. She is the Director of Learning & Development at Intelex. She has spoken to diverse groups and audience with attendance of over 2,500 people from 71 countries at conferences, events, seminars, and planning
sessions to motivate individuals to work more collaboratively. She is a creative, energetic, results-driven speaker with a well-earned reputation for motivating and inspiring client groups.
She offers a unique proprietary 4-step approach to leading change that bridges the generational differences in change and leadership. She has aided teams to develop innovative solutions to achieve their strategic objectives, grow their organization's market share, improve efficiency, increase profitability and enhance culture through engagement.
Siobhan's many years of experience enabled her to fuse together her love of teaching and her passion for change management to become a sought-after speaker that inspires professionals and business leaders to improve performance outcomes.
Siobhan has been praised for her high energy, engaging and effective communication style and award-winning programs. She has completed her Master's degree at Royal Roads University, with a focus on organizational change, leadership development and generational diversity.
Mohamed Bhamani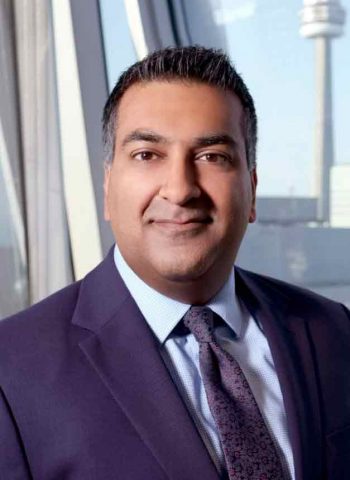 Mohamed Bhamani is an Associate Partner in the Government and Public Sector practice at EY, based in Toronto.  Mohamed has dedicated his career to transforming public administration in Canada and has a wide range of experiences over a 13 year consulting career in the public sectors in Canada and Australia, with specialization in human and social services, central government agencies, municipalities, and National Defence.  Previously, he was the Executive Director of the Global Health and Humans Services Practice at another Big 4 firm.
Mohamed has helped Ministries, Departments, and Municipalities review their organizations and, with clear sightlines on the future, develop outcomes-based solutions.  He is a bridge-builder, who understands the need to bring stakeholders and clients together along the journey, while bringing discipline and focus to the team for achieving greater return for constituents on the programs and services they invest in and rely on.  Mohamed specializes in strategy development, organizational design, activity-based costing, service delivery transformation, commissioning and contestability, stakeholder management, performance management, and business planning.  He is on the Board of Directors for the Canadian Mothercraft Society, and is on a Steering Committee for the Ontario Chamber of Commerce.  Mohamed has an MBA from McMaster University and is a CPA.