Metro Hall & David Pecaut Square
For inquiries related to property tax, wedding chambers and more please call 311 or submit a service request.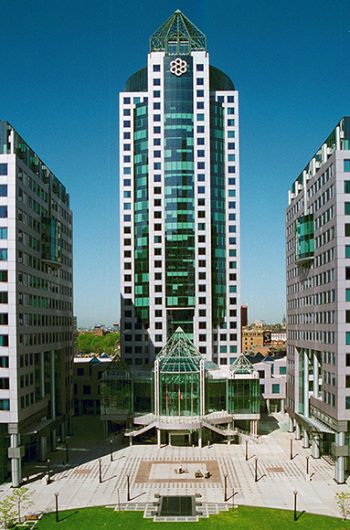 Available venues at Metro Hall are for public use by non-profit and charitable groups.
Hours of Operation
Weekdays: 7:30 a.m. – 9:30 p.m.
Weekends and statutory holidays: 8 a.m. – 6 p.m.
---
First time booking space at a Civic Centre:
If you have booked with us before:
Please view the Corporate Facilities Display Policy prior to submitting a request for display space to determine if you are eligible.