Garden Contest
Each summer we search for Toronto's most beautiful gardens in multiple categories. Hundreds of Toronto neighbourhood gardens are nominated for a chance to win prizes.
How to nominate
Nominations closed on July 16, 2019.
Categories
All gardens must be visible to the public.
Residential – Traditional may have some lawn
Residential – Environmental/Pollinator Habitat, must have little/no lawn and are environmental/alternative gardens
High-Density Residential, like condos and apartments
Commercial, like non-residential businesses
Community, like schools and churches
Judging Criteria
Design
balance
originality
selection and arrangement of plants, trees and shrubs
design of traffic flow
Hard Landscaping
use of driveway paving and walkways
use of stones, rocks, statuary, containers
walls, fencing and water features
Condition and Maintenance
cleanliness of garden and area
free from disease and weeds
good garden practices
suitable ground cover
Use of Plant Material
variety
spacing and balance
appropriate use of perennials and/or native species
use of colour and texture
2018's Winners
Prizes included Mark Cullen's Mark's Choice gardening supplies from Home Hardware and the winning gardens were recognized at an awards ceremony.
Photos from 2018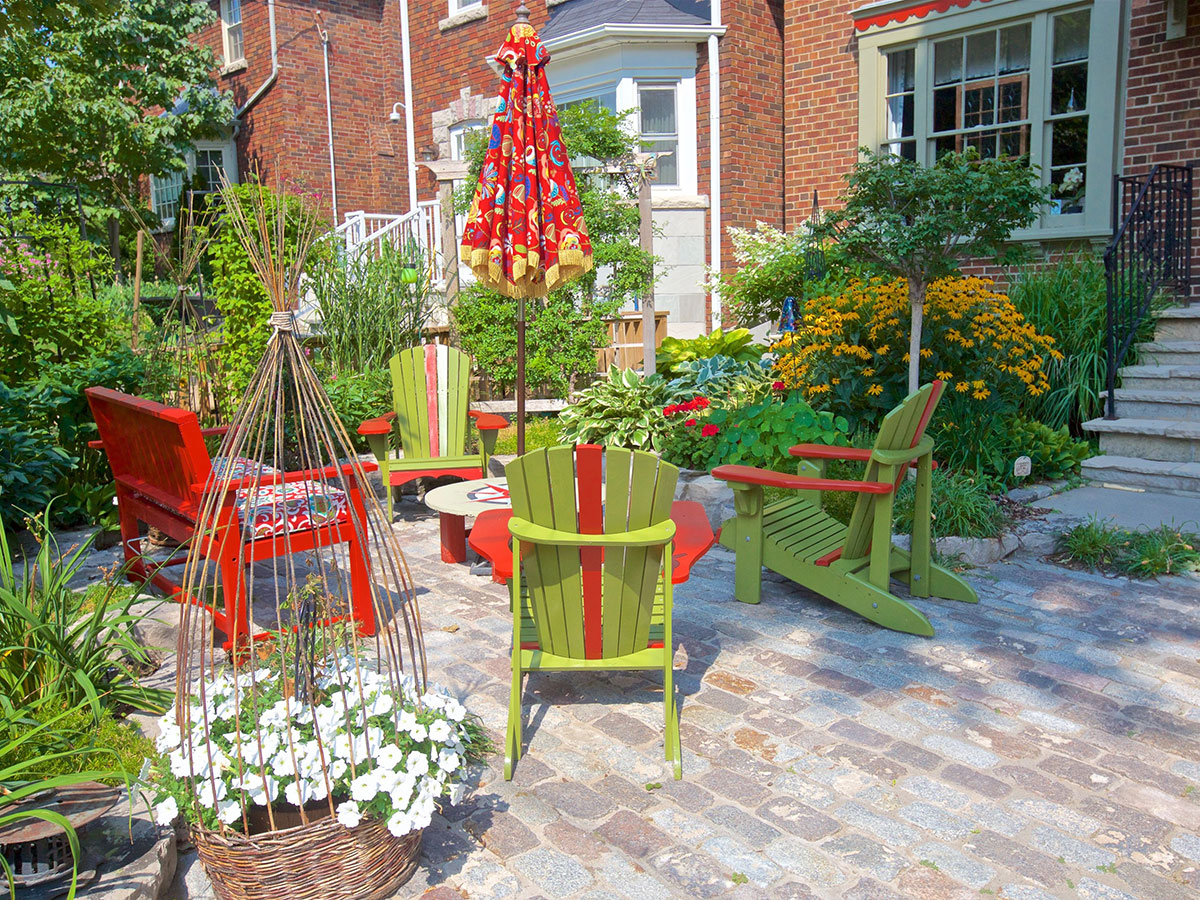 First Place: Traditional Gardens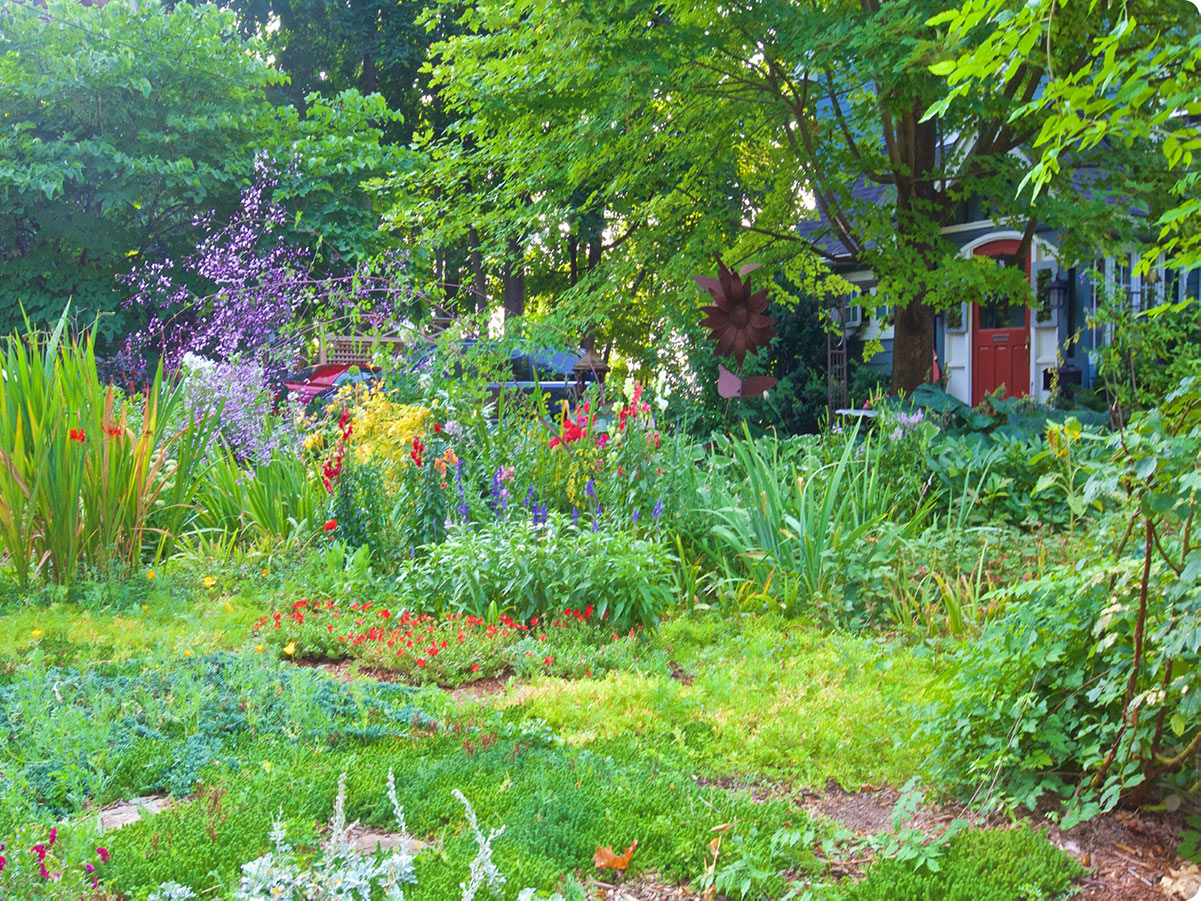 First Place: Environmental/Pollinator Gardens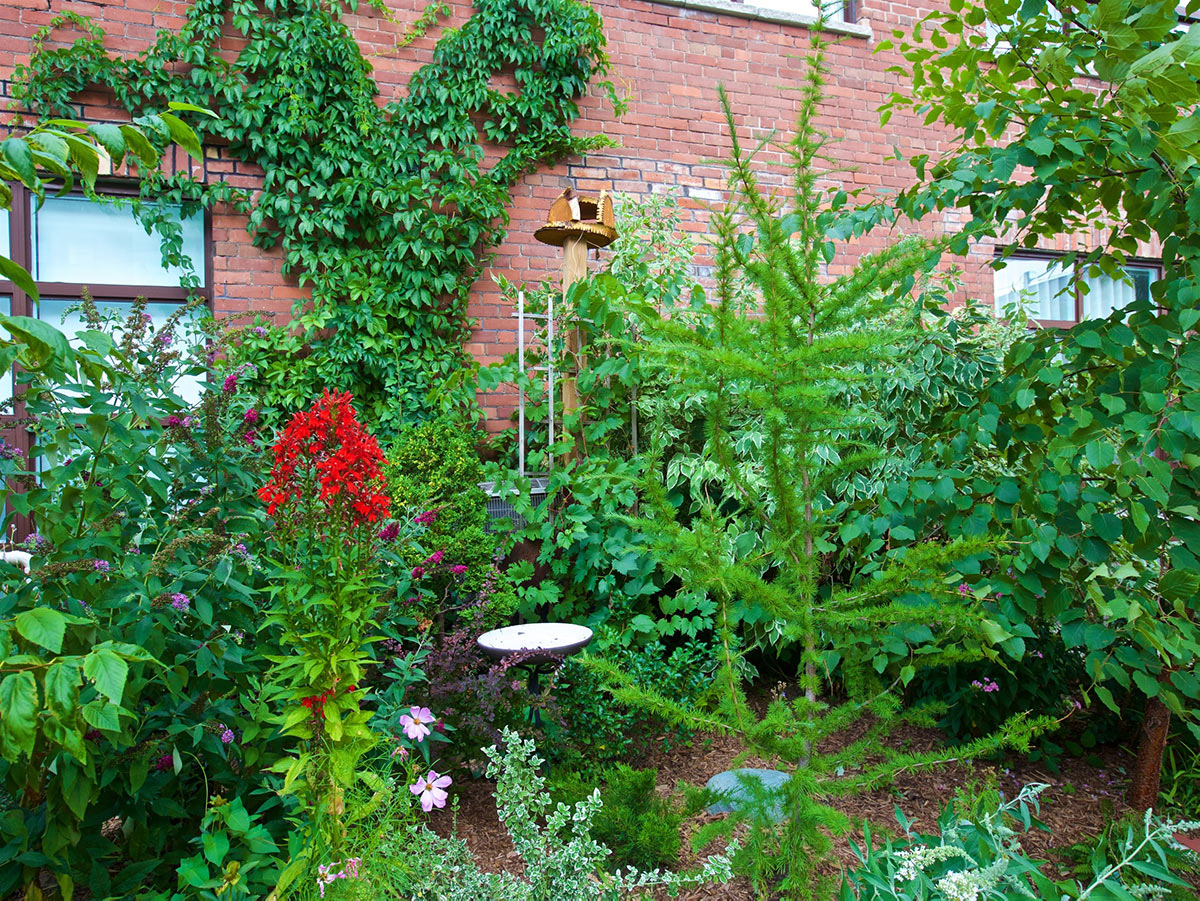 First Place: High Density Gardens