Upcoming Significant Events
The City of Toronto is proud to partner with the following significant events taking place in Toronto.  We look forward to welcoming residents and visitors to experience these one of a kind events.
Bollywood Film Fair Toronto
An Experiential Film-Fair, Focusing on Diversity, Inclusion & Acceptance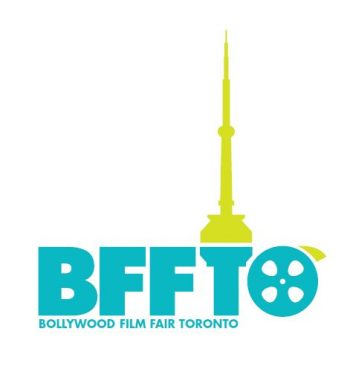 Bollywood Film Festival Toronto (BFFTO) is a one-of-a-kind mainstream experiential mega event.  Bollywood, with all its glitz, glamour and glory, has attracted followers from every culture and in every age group.  BFFTO transforms a high profile location into a giant Bollywood Immersion Experience for all Torontonians and tourists visiting the City.  This two day cultural and high profile film fair, celebrating India's film form, will be complete with red carpets,  singing, dancing, live performances by larger than life mega stars as well as Indian culinary delicacies and activities for all ages.   The event will bring worldwide attention, focus and ultimately business to Toronto highlighting the city's diversity, multicultural nature, talent, and energy.  Via TV/Web streaming and a documentary produced from the event, people around the Globe will share BFFTO with those at Nathan Philips Square.   Coming  to the City Summer 2019 .  It's a must go to event  in Toronto.
Please visit the website for detailed information.
2020 World Masters Athletic Championships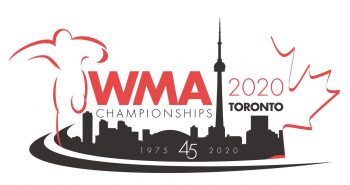 In October 2016, Toronto was announced as the host city for the 2020 World Masters Athletics Championships with a mission to provide a world class championship-calibre competition for athletes of all nations and of all abilities, and to embrace a multicultural, multi-race, and multi-spiritual sports exchange which will foster better understanding across our diverse landscape.
Toronto has the honour of hosting the inaugural "First World Masters Track & Field Championships" in 1975 and we're thrilled to host again 45 years later.
The Championships will take place Tuesday, July 21 to Sunday, August 2, 2020 at the finest athletic stadium facilities in Toronto, Varsity Stadium at the University of Toronto and York Lions Stadium at York University, in addition to the Toronto Track & Field Centre.
Centennial Park and the Toronto Islands will host non-stadium events such as cross country and race walks.
The Championships includes is open to all over age 35 regardless of skill level and participants complete against their age group in all athletic disciplines.
For more information, please visit the 2020 WMA official website
2019 Redpath Waterfront Festival
Information on this event is TBA.