Upcoming Significant Events
This City of Toronto is proud to partner with the following significant events taking place in Toronto.  We look forward to welcoming residents and visitors to experience these one of a kind events.
APTN's Indigenous Day Live, formerly Aboriginal Day Live is the nation's largest event in recognition of National Indigenous Peoples Day, bringing Canadians together in celebration of Indigenous Peoples' unparalleled contribution to Canada. On June 23, 2018, enjoy a free program of cultural activities and music from the First Nations, Inuit, and Métis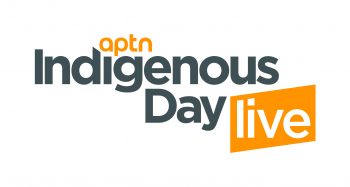 communities and a free live evening concert featuring award-winning, and on the rise, Indigenous musicians and entertainers. Activities take place during the Indigenous Arts Festival and features the NaMeRes Pow-wow.
All activities will take place at Fort York National Historical Site in partnership with the Indigenous Arts Festival which runs June 21-24.
For more information, please visit Indigenous Day Live or the Indigenous Arts Festival websites.
In October 2017, Athletics Canada announced that it will play host to the 2018 NACAC Track and Field Championships. The three-day event will take place from Aug. 10-12 at Varsity Stadium, in the heart of downtown Toronto, and will be known as Toronto 2018: Track & Field in the 6ix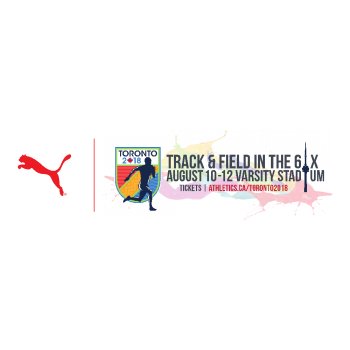 The Championships will feature more than 600 athletes from 31 different countries throughout North America, Central America and the Caribbean, in 42 different track and field events. Replicating the atmosphere at the 2015 Pan American Games, Toronto 2018: Track & Field in the 6ix will showcase live music, exciting athlete introductions, first-rate in-stadium hosting, street exhibitions and will celebrate Toronto's vibrant Latin American and Caribbean culture.
As the host country, Athletics Canada plans to field a full team that will feature its top track and field athletes, including Olympic medallist Andre De Grasse, World medallist Aaron Brown, along with up and coming stars such as Brittany Crew and Alysha Newman, both of whom were finalists at the World Championships in London last August.
In addition to the track and field events being held at Varsity Stadium, the Toronto Islands will host the 20 km race walk events on the only IAAF certified race walk course in Canada.
For more information, please visit the official Toronto 2018 website.
An Experiential Film-Fair, Focusing on Diversity, Inclusion & Acceptance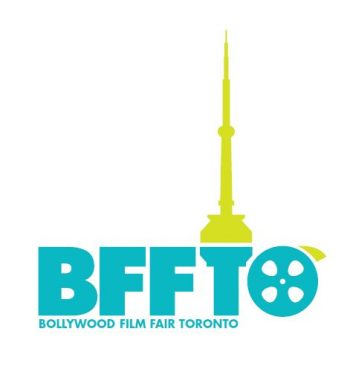 Bollywood Film Festival Toronto (BFFTO) is a one-of-a-kind event coming to Nathan Phillips Square on August 11 & 12, 2017.  Bollywood, with all its glitz, glamour and glory, has attracted followers from every culture and in every age group.  BFFTO transforms Nathan Phillips Square into a giant Bollywood Immersion Experience for all Torontonians and tourists visiting the City.  This two day cultural and film fair, celebrating India's film form, will be complete with red carpets, singing, dancing, live performances by larger than life mega stars as well as Indian culinary delicacies and activities for all ages.
Please visit the website for detailed information.
2020 World Masters Athletic Championships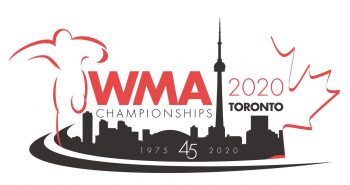 In October 2016, Toronto was announced as the host city for the 2020 World Masters Athletics Championships with a mission to provide a world class championship-calibre competition for athletes of all nations and of all abilities, and to embrace a multicultural, multi-race, and multi-spiritual sports exchange which will foster better understanding across our diverse landscape.
Toronto has the honour of hosting the inaugural "First World Masters Track & Field Championships" in 1975 and we're thrilled to host again 45 years later.
The Championships will take place Tuesday, July 21 to Sunday, August 2, 2020 at the finest athletic stadium facilities in Toronto, Varsity Stadium at the University of Toronto and York Lions Stadium at York University, in addition to the Toronto Track & Field Centre.
Centennial Park and the Toronto Islands will host non-stadium events such as cross country and race walks.
The Championships includes is open to all over age 35 regardless of skill level and participants complete against their age group in all athletic disciplines.
For more information, please visit the 2020 WMA official website