External Advisory Committee
The Advisory Committee will help staff in considering various aspects of the housing system in Toronto and will share their perspectives on potential solutions, opportunities and challenges. The External Advisory Committee will be co-chaired by Deputy Mayor Ana Bailão and a member of the External Advisory Committee, with support from the Director of the Affordable Housing Office and the General Manager of Shelter, Support and Housing Administration.
Ana Bailão, Co-Chair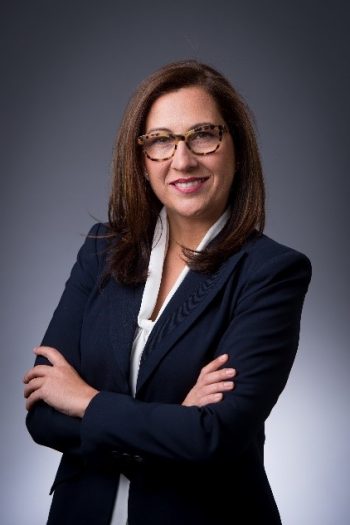 Deputy Mayor Ana Bailão was re-elected to a third term on Toronto City Council, representing Ward 9, Davenport and currently serves as the Chair of the Planning and Housing Committee, one of the City's four critical decision making committees. During her time on City Council, Ana has worked to significantly advance the City's housing agenda, including securing new housing initiatives, leading the creation of laneway housing, reducing barriers for the private and non-profit sectors to build more affordable housing and successfully opposing the sale of Toronto Community Housing's single-family homes.  As Deputy Mayor Bailão continues her central role within the City's government, she has been recognized as a decisive, innovative and compassionate decision-maker on Toronto City Council while remaining devoted to serving the Ward 9 (Davenport) community where she grew up and continues to live.
Pedro Barata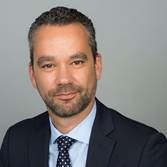 Pedro Barata is United Way's Senior Vice President, Community Impact & Strategy. Pedro works with United Way teams and community partners to develop and implement strategies that can drive impact and change.
Pedro's work and extensive volunteer activities in the non-profit sector span two decades, focused on public policy, community organizing and communications. His prior experience included roles at the Atkinson Charitable Foundation and Family Service Toronto. During this time, he's also advised all orders of government on social policy including: poverty reduction, income security reform, housing and homelessness.
Gurcharan (Garry) Bhaura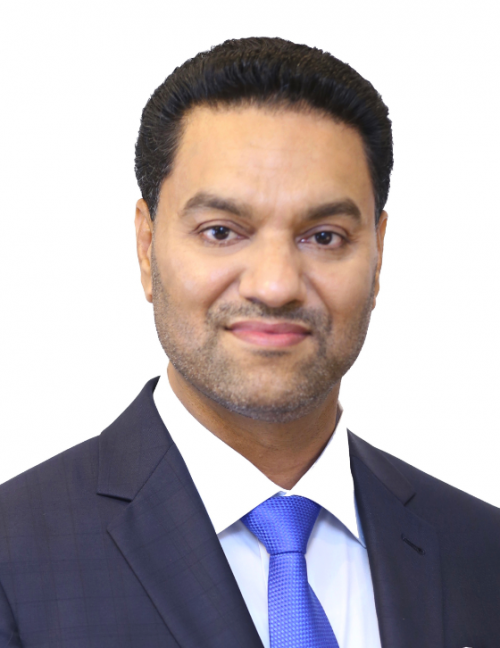 Gurcharan (Garry) Bhaura is the President and Broker of Record for Century 21 President Realty Inc., the first South Asian President of the Toronto Real Estate Board (TREB), and a Fellow of the Real Estate Institute of Canada (FRI).
He previously served as the Founder Director/Vice President of the Asian Real Estate Association of America (AREAA) – Toronto Chapter and as a Director of the Real Estate Institute of Canada – Toronto Chapter.
Kris Boyce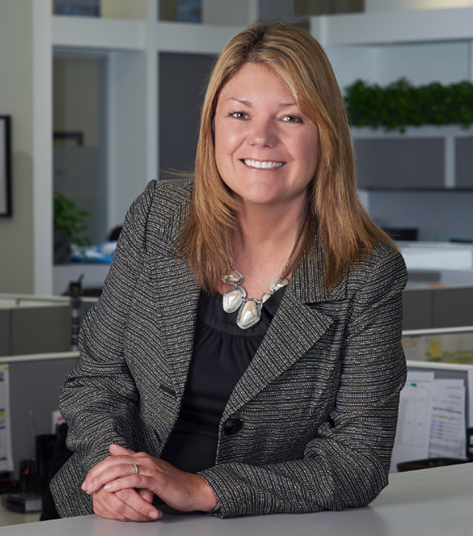 Kris Boyce leads Greenwin with a strategy of unparalleled innovation in property management and development. Her primary focus is on growth and delivering sustainable value to stakeholders while she oversees the company's commercial and residential portfolios.
As an advocate for human rights, social services and women's advancement in the workplace, Kris leads Greenwin Cares, Greenwin's corporate social responsibility division. She is a fellow Member of the Institute of Housing Management (FIHM), a Member of the Human Resources Professional Association, and a recipient of the Property Manager of the Year Award from the Federation of Rental Housing Providers of Ontario (FRPO). In 2015, Kris was named a WXN Canada's Most Powerful Women: Top 100 award winner.
Cherise Burda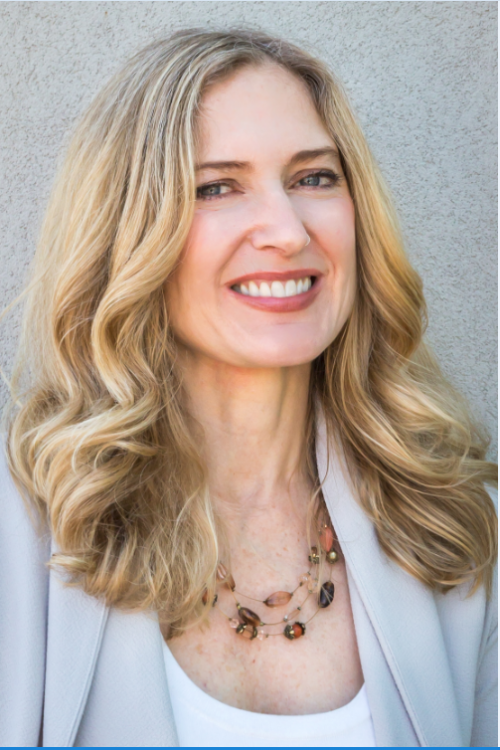 Cherise Burda is Executive Director of the Ryerson City Building Institute, where she leads research, education and engagement strategies to advance sustainable urban solutions. Prior to assuming this role, Cherise was the Ontario Director of the Pembina Institute, where she championed transportation and clean energy policy in Ontario, and in 2013, was appointed to the Premier of Ontario's transit investment strategy advisory panel.
Before returning to Toronto in 2006, Cherise spent twelve years in British Columbia where she held roles as a program director for the David Suzuki Foundation in Vancouver and senior research associate at University of Victoria's Polis Project at the Faculty of Law
Cheryll Case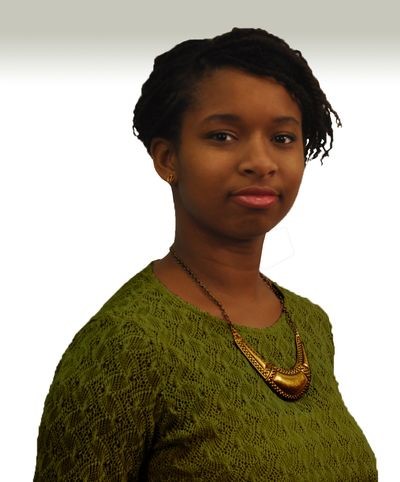 Cheryll Case is the founding principal of CP Planning, a ground breaking urban planning firm that digs deep into addressing the urban conditions that affect access to housing, work, and play. She specializes in designing for inclusive conversations that build relationships between various industries within the non-profit, private, and public sectors. To facilitate conversation, Cheryll uses research, data analysis, and storytelling to describe community relationships with land. Of her many accomplishments, Cheryll looks forward to the publishing of House Divided, her first book on Housing.
Daryl Chong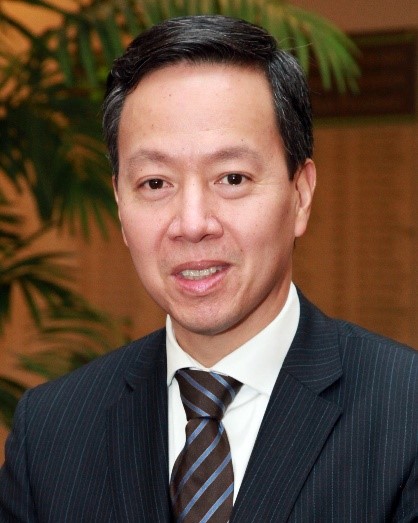 Daryl Chong is the President and CEO of the Greater Toronto Apartment Association (GTAA), an association of apartment owners and property managers who own and operate 150,000 suites in purpose-built rental buildings in the GTA.
Daryl is concurrently the President of the GTAA's Charitable Foundation. Each year, this Foundation donates more than $120,000 to local organizations serving people that are homeless or under-housed in the GTA. To date, $1.25 million has been raised (from GTAA Members) and donated (to local non-profit organizations) directly from this Foundation.
Geordie Dent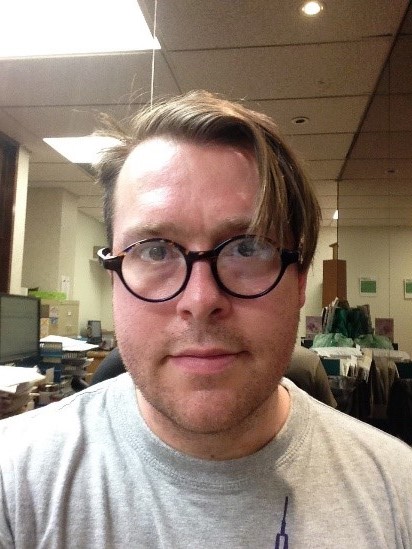 Geordie Dent is the Executive Director of the Federation of Metro Tenants Associations (FTMA), a non-profit organization that advocates for better tenants' rights. It was founded in 1974 and is the largest federation in Canada with over 3000 members comprised of tenant associations and individuals.
Geordie has been a tenant advocate for 15 years on three different continents and has been at the Tenant Federation for over 10 years.
Janet (Jan) De Silva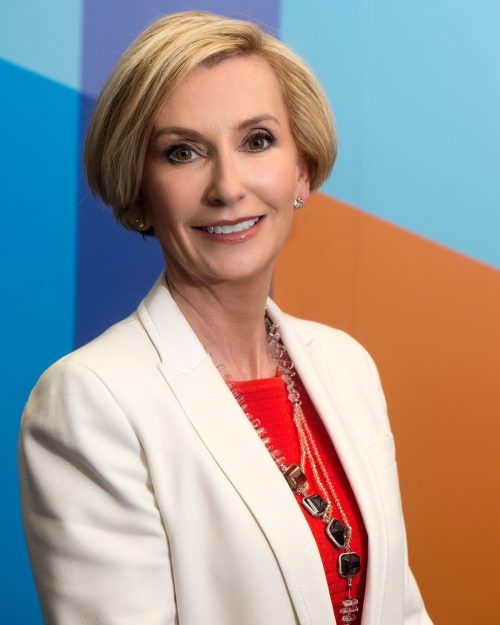 Jan De Silva, is the President & CEO of the Toronto Region Board of Trade. Prior to joining the Board, Jan spent 14 years in leadership roles in Asia. She served as CEO of Sun Life Financial's Hong Kong subsidiary and Mainland China joint venture. She co-founded and was CEO of Retail China Limited, which was acquired in 2010.
Jan has been named one of Canada's Top 100 Most Powerful Women, a Woman of our Time by Hong Kong's South China Morning Post and made the Canadian Board Diversity Council's inaugural Diversity 50 list. She currently sits on the boards of Intact Financial Corporation, Blue Umbrella Limited and the Greater Toronto CivicAction Alliance.
Debbie Douglas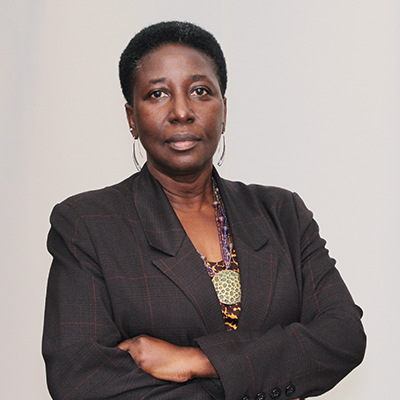 Debbie Douglas is the Executive Director of the Ontario Council of Agencies Serving Immigrants. Her work in the NGO sector, and particularly at OCASI has highlighted issues of equity and inclusion including race, gender and sexual orientation within the immigration system and promoted the creation of safe, welcoming spaces within the settlement and integration sector.
In the past, Debbie was a member of the provinces' Expert Panels on Immigration and Income Security Reform. She currently co-chairs the City of Toronto's Newcomer Leadership Table and is a member of the Management Board of the Centre of Excellence for Research in Immigration and Settlement.
Judy Duncan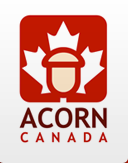 Judy Duncan, is the Head Organizer at Acorn Canada.  ACORN Canada is a membership based community organization that fights for social and economic justice. Housing justice is one of its main areas of focus. ACORN hasa deep history of working in low and moderate income communities. Its  presence in these communities has enabled ACORN to connect community members  who are most in need, but often hardest to reach, with information about their rights, community organizing, financial literacy education, tax and benefit services, and leadership development training. By working collectively, ACORN supports communities to articulate priorities for addressing the need for social and economic justice.
Kira Heineck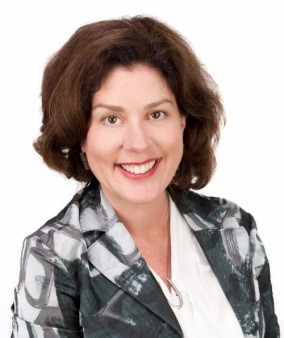 Kira Heineck is currently the Executive Lead of the Toronto Alliance to End Homelessness (TAEH). Before joining the TAEH Kira was the Executive Director at the Ontario Municipal Social Services Association (OMSSA), which she led to being the foremost voice for municipal social services – including homelessness prevention and supports, housing, children's services, employment and income security – in Ontario.
While at OMSSA Kira was a member of Ontario's Social Assistance Review Advisory Council (SARAC), the Minister of Children and Youth's Reference Group on Best Start Child and Family Centres as well other critical tables   contributing to Ontario's Long Term Affordable Housing Strategy (LTAHS) and its Poverty Reduction Strategy.
Matthew Huxley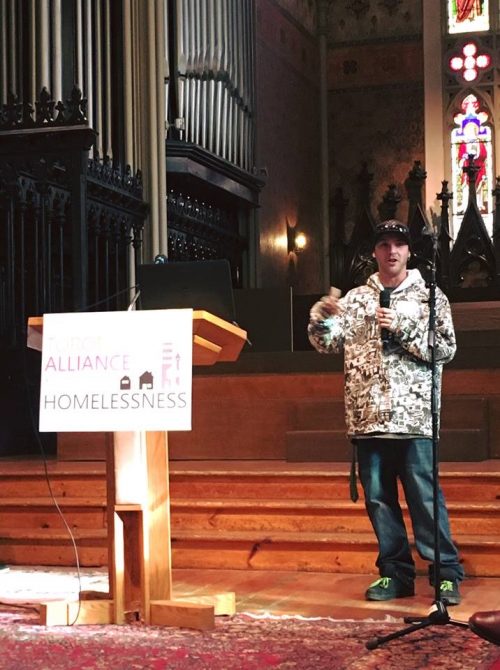 Matthew Huxley is a non-status Indigenous person that spent most of his life, from a very young age, in "the system". Matthew has also spent 20 to 22 years on the streets struggling to live. He is waiting for housing but in the meantime is staying with a friend.
Matthew wanted to be a part of the People With Lived Experience (PWLE) group at Toronto Alliance to End Homelessness to stand up and try to get a voice in the crowd so he can speak out about the issues surrounding poverty. Matthew believes that PWLE need to have a voice and will eventually be involved in helping solve the general goal of ending homelessness and poverty.
Kelly Lawless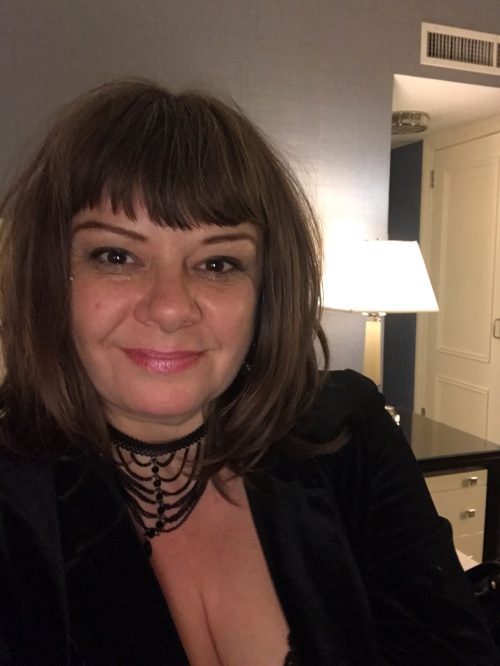 Kelly Lawless is the former Chair of the Empowerment Council, a not-for-profit funded by CAMH, and a former Mental Health Representative of CAMH's Liaison Committee, working to improve client experience. Kelly is a regular lecturer and presenter on addiction, trauma and recovery at York University and CAMH. She is a graduate on the Dean's Honour List at George Brown College's Transitions to Post-Secondary Education and she is currently a student at Ryerson University working towards a degree in Social Work. Kelly is a member of the Steering Committee at CAMH and a member of the Lived Experience Advisory Group (LEAG) for the City of Toronto.
Lisa Levin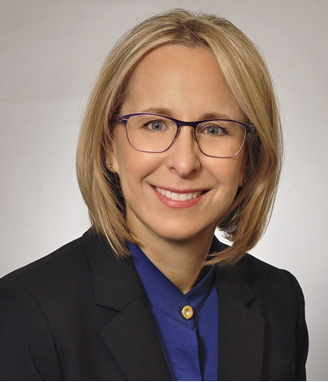 Lisa Levin (B.A., MSc. Pl) is the CEO of AdvantAge Ontario, an association of Ontario's non-profit organizations serving seniors. Before joining AdvantAge Ontario, Lisa was the Director of Nursing and Health Policy with the Registered Nurses' Association of Ontario (RNAO).
From 2011 to 2016, Lisa was the Chair of the Ontario Caregiver Coalition (OCC) that advocates for family caregivers across the province. From 2005 to 2015, Lisa was a senior executive with Circle of Care, a home and community care agency. Before that, Lisa was a policy advisor for 16 years in different ministries of the Ontario government including Housing; Community and Social Services; Health; and Children's Services.
Heather McGregor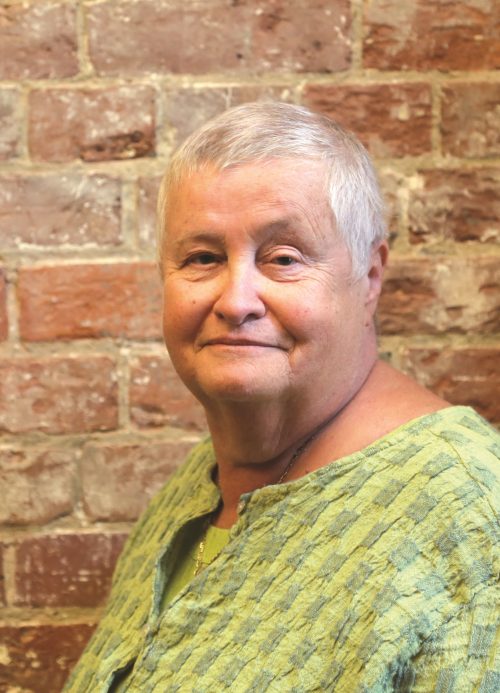 Heather McGregor is Chief Executive Officer of YWCA Toronto in which she oversees a budget of over $31,000,000, more than 450 staff members, and 30-plus programs and services located across the City of Toronto as well as a residential girls' camp on Georgian Bay.
At YWCA Toronto Heather has contributed strong skills in finance and personnel management, and provided innovative leadership in the development of programs and services in such areas as supportive housing, employment creation opportunities, and the building of communities of support for those women and girls in our society most disadvantaged by linguistic and cultural barriers, poverty, mental illness abuse and racism.
Harmy Mendoza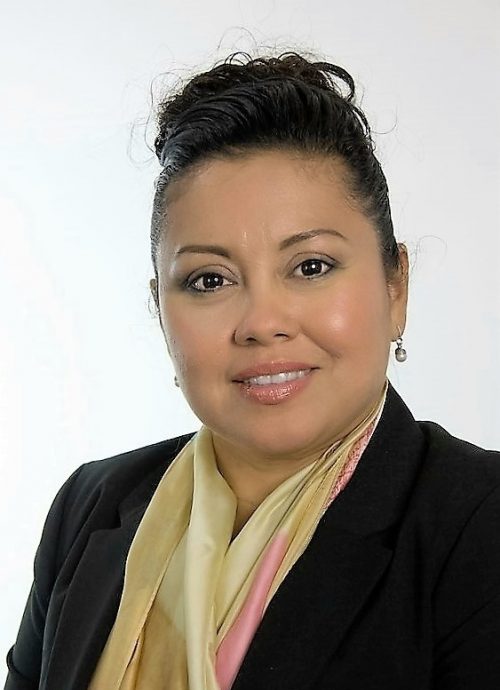 Harmy Mendoza is the Executive Director of the Woman Abuse Council of Toronto (WomanACT), a social profit organization that develops policy recommendations and supports community coordination, to ensure an efficient and effective approach to providing services for assaulted women and their families.
She has extensive experience in the Anti-Violence against women's field, mostly in the policy development realm, community coordination and training areas. She brings 15 years of experience and holds a Masters of Arts degree in Immigration and Settlement Studies from Ryerson University.
Glenn Miller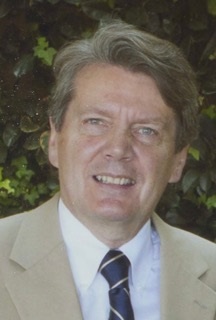 Glenn Miller, FCIP, RPP is a Senior Associate with the Canadian Urban Institute, where he has carried out assignments for CMHC (Housing for Older Canadians), the IRPP (No Place to Grow Old: How Canadian Suburbs Can Become More Age Friendly), and the Public Health Agency of Canada (Taking Age Friendly Communities Mainstream). For the past several years, as a member of Toronto's Accountability Table, Glenn has been an active participant in the development of version 2.0 of Toronto's Seniors Strategy.
He was recently appointed to the Editorial Board of Plan Canada where he will be responsible for an upcoming issue focused on Housing.
Ingrid Palmer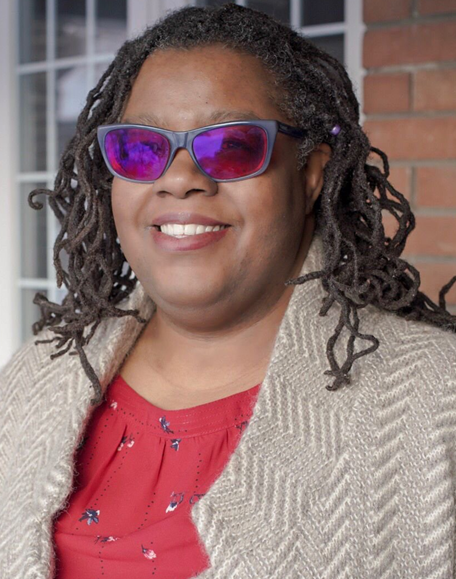 Ingrid Palmer is a public speaker, community advocate, author, coordinator at Macaulay Child Development Centre. She is an ambassador with the CNIB, co- chair of the Inner City Community Advisory Committee, a member of the Child Welfare Political Action Committee, the Child In Limbo Task Force, and the Tenant's First Advisory Panel.
Ingrid is passionate about raising the voice and perspectives of marginalized communities and supporting projects that foster inclusion and participation for the historically unheard.
Emily Paradis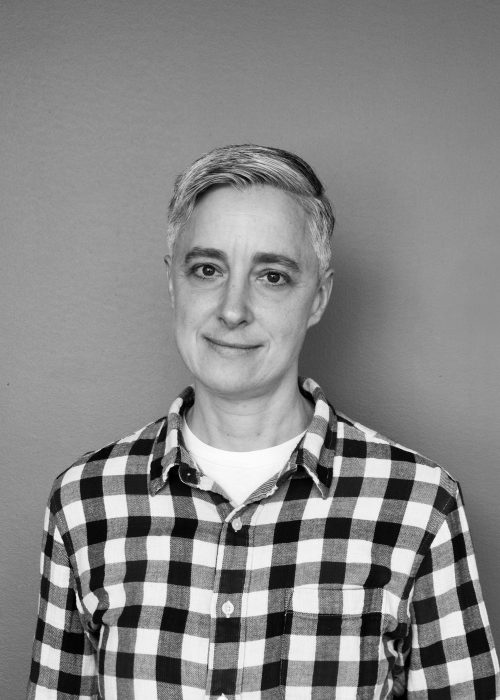 Emily Paradis is an instructor with the Urban Studies Program of Innis College at University of Toronto, a Maytree fellow, a collaborator with the Canadian Observatory on Homelessness, member of the Right to Housing Coalition, co-Chair of Build a Better Bloor-Dufferin, and former research manager of the Neighbourhood Change Research Partnership. Her practice aims to support marginalized communities in claiming spaces and rights in the city, informed by insight shared by lived experts including friends and allies in the Lived Experience Advisory Council and FORWARD. She conducts research with partners including Advocacy Centre for Tenants Ontario, Legal Aid Ontario, Parkdale Neighbourhood Land Trust, Sistering, Social Planning Toronto, and the City of Toronto.
David Reycraft, Co-Chair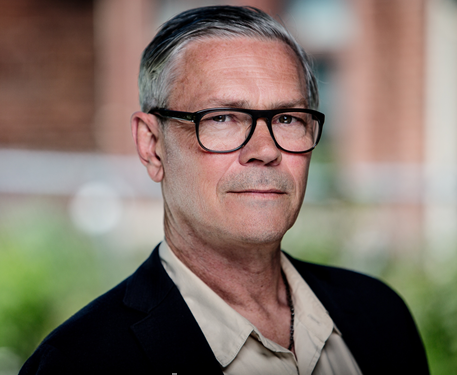 David Reycraft is the Director of Housing Services at Dixon Hall. He has a history of working with homeless communities in Toronto and across North America. David is committed to the creation of healthy and innovative approaches to meeting the needs of the Homeless community through responsive design solutions and supportive programs aimed at reinforcing the strengths of this diverse community.
David sits on the Steering Committee for the Toronto Alliance to End Homelessness (TAEH) and is a Board member of the Toronto Shelter Network.
Moray Tawse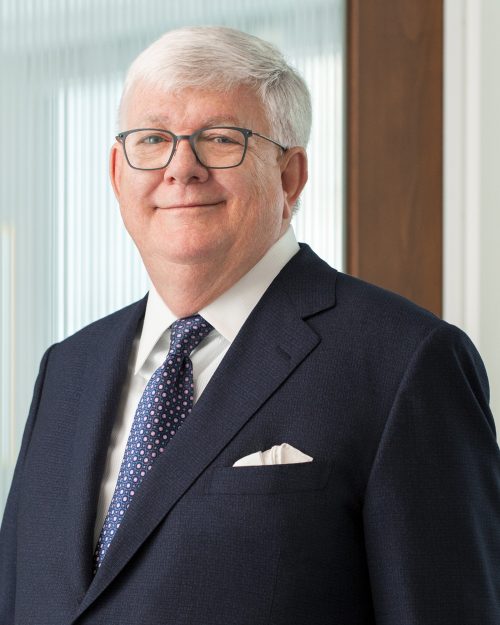 Moray Tawse is Executive Vice President and Secretary of the Corporation, Executive Vice President of First National and co-founder of First National.
Mr. Tawse directs the operations of all of First National's commercial mortgage origination activities. With over 30 years of experience in the real estate finance industry, Mr. Tawse is one of Canada's leading experts on commercial real estate and is often called upon to deliver keynote addresses at national real estate symposiums.
Steve Teekens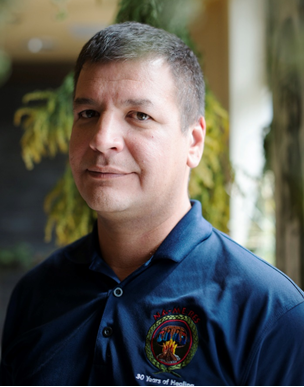 Steve Teekens has been working with the marginalized and homeless sector in Toronto since 1995. Steve is the Executive Director at Na-Me-Res (Native Men's Residence) where he has worked since 2008.
Steve is very active in Toronto's Indigenous Community where he volunteers at Aboriginal Legal Services Community Council Program, Toronto Police Services Aboriginal Consultative Committee, Vice President of TASSC (Toronto Aboriginal Social Services Council). Steve also teaches traditional drumming and to the youth and men at various Indigenous organizations inside and outside of Toronto.
Steven Torresan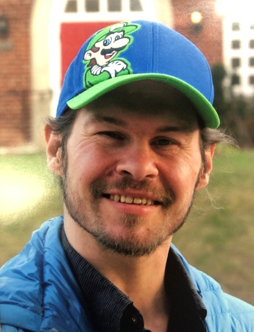 Steven Torresan is a born and raised Torontonian who believes in the transformative power of supportive housing. As a member of the Dream Team, Steven shares his lived experienced with homelessness, addiction, and mental health challenges with a wide variety of groups including front-line workers, politicians, students, and non-profit organizations. By sharing his story, Steven hopes to raise awareness about the importance of supportive housing in the city. In his spare time, Steven volunteers with the City of Toronto and the Luminato Festival.
Diane Walter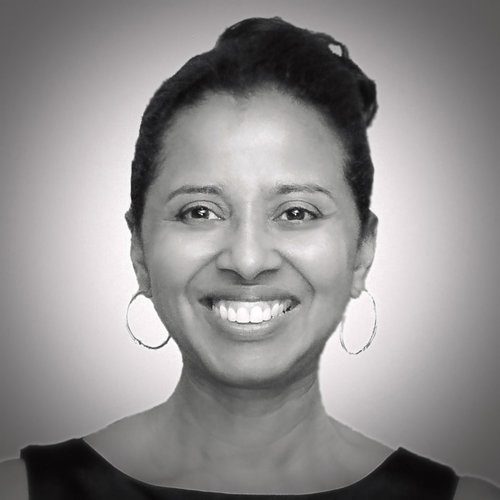 Diane Walter is currently the Executive Director of Margaret's Housing and Community Support Services.  She has over 25 years of experience in the direct service, administration, development, implementation, and management of health and social service programs and agencies with and for Women's Services, with an emphasis on targeted care for the most marginalized citizens – the homeless and precariously housed, the mentally ill, and substance-using populations.
Through Margaret's Housing and Community Support Services Diane is a member of the Ontario Non-Profit Housing Association (ONPHA) and is serving as its official representative on this External Advisory Committee.
Dave Wilkes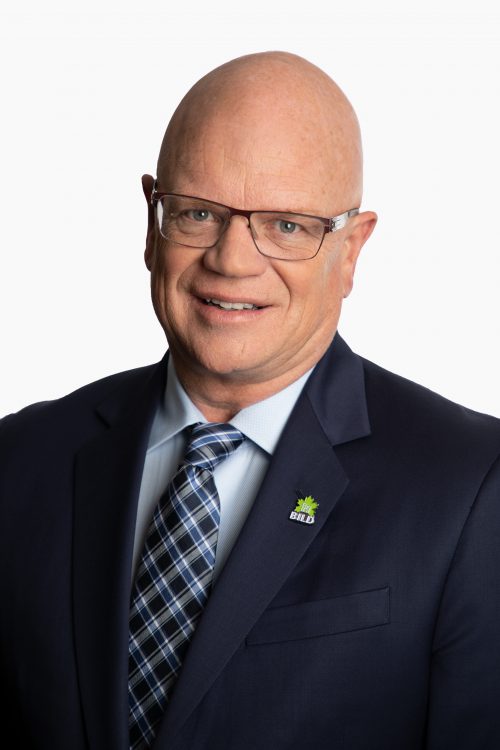 Dave Wilkes is the President and Chief Executive Officer of the Building Industry and Land Development Association, a position he assumed in January of 2018.
Mr. Wilkes has more than 25 years of senior management experience. Most recently he served as the Senior Vice President Government Relations & Grocery Division at the Retail Council of Canada.  Previously He began his career with the Government of Ontario.
Dave serves on many Board of Directors including the Ontario Curling Association and was formerly on George Brown College Board of Governors.