Councillor Stephen Holyday
Ward 2 Etobicoke Centre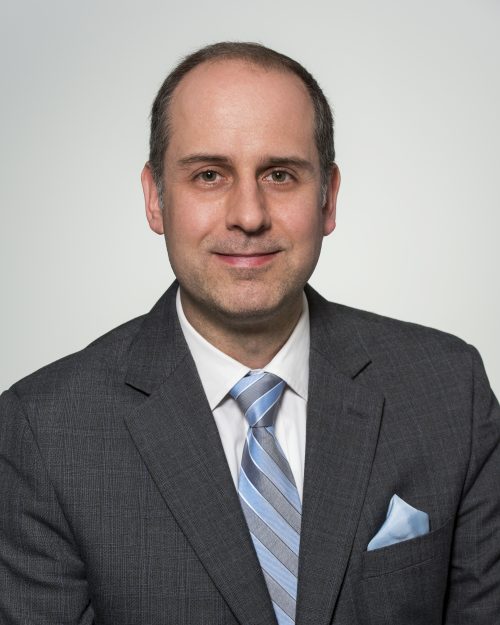 Deputy Mayor for the west area of the City
Profile
First elected in 2014, Councillor Stephen Holyday was returned to City Council on October 22, 2018 to represent the new Ward 2, Etobicoke Centre.
In 2017, Mayor John Tory appointed Stephen as Deputy Mayor during his first Council term.
Stephen Holyday previously served as Chair of the Audit Committee, Vice Chair of the Employee and Labour Relations Committee, and Vice Chair of the Public Works and Infrastructure Committee.
Stephen Holyday is the Mayor's designate on the Boards of Directors of Toronto Hydro and The Atmospheric Fund. He is also a Director of the Hockey Hall of Fame.
A proud lifelong resident of Etobicoke, before being elected to public office, Stephen Holyday was Manager, Service Management at the Ontario Ministry of Energy. He holds a Bachelor of Technology in Architectural Science from Ryerson University.
(Information provided by the Councillor)
Business Improvement Areas