Councillor Paul Ainslie
Ward 24 Scarborough-Guildwood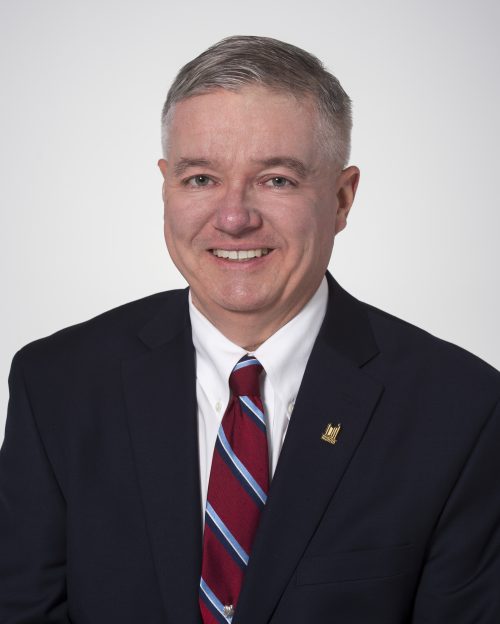 Profile
As an effective member of Toronto City Council Paul brings an experienced perspective to Council. Having experience at all three levels of government has given Paul an edge when navigating through policy.
With a strong belief in the value of public service, Paul has been involved in a number of community organizations including the Boy Scouts of Canada, the Canadian Cancer Society, the Knights of Columbus, and the Friends of Fort York to name a few.
Paul will uphold his belief that residents need local government to provide police and fire protection, maintain streets, provide parks and collecting our garbage and above all else represent the residents of the City of Toronto. Among the many issues facing the Ward and the City, Paul believes that residents should be engaged so they feel connected to their community.
As Chair of the Government Management Committee Paul along with the City Clerk's Office envision a city in which all are fully engaged to an open and accessible local government. Transparent and accountable government is the measure for which Paul will strive as he with the City Clerk's Office work diligently to build public trust and confidence in our local government.
(Information provided by Councillor for the 2014-2018 term of City Council)