Elections
Rebate cheques for eligible contributions made during the 2018 municipal election were mailed during the last week of January 2020. Rebates for contributions to candidates who are currently subject to a
compliance audit
will not be mailed until the audit process and/or any resulting court proceeding(s) is complete.
Learn more about the Contribution Rebate Program
.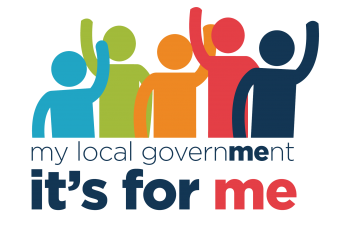 The City of Toronto provides services that have a direct impact on your daily life.
If you would like to become more involved with your local government in non-election years you can start with My Local Government – It's For Me to help you become informed, have your say, and serve your city .