Elections
The federal election is October 21, and Elections Canada is looking for poll workers for advance polling days and election day. Apply with Elections Canada at elections.ca or by calling 1-800-463-6868.
2018 Election Report
The 2018 City of Toronto Municipal Election Report is now available in both PDF and text only versions. You can also find reports from previous years in the Election Resource Library.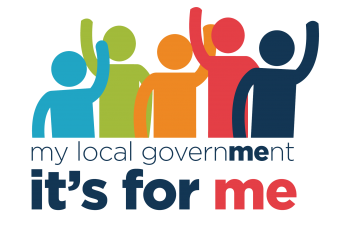 The City of Toronto provides services that have a direct impact on your daily life.
If you would like to become more involved with your local government in non-election years you can start with My Local Government – It's For Me to help you become informed, have your say, and serve your city .