Planning EarlyON Child and Family Centres
August 24, 2018 is the deadline for operators to submit their Expression of Interest to establish and operate one of the new EarlyON Child and Family Centres and the LGBTQ2S mobile program.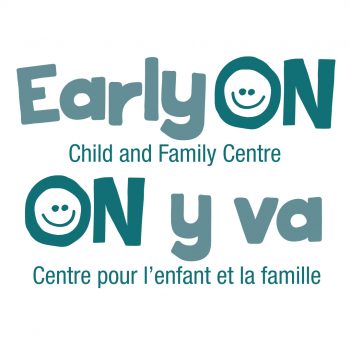 The City and its community partners are planning for EarlyON Child and Family Centres throughout Toronto. On January 1st, 2018, the Province of Ontario transferred planning and administration responsibility for four types of programs for children (newborn to six) and their parents/caregivers to municipalities. These programs have been integrated and are being delivered under the common identity of EarlyON Child and Family Centres.
Funding Increase
The City, with Provincial and Federal investments through the Canada-Ontario Bilateral Early learning and Child Care Agreement, is providing all EarlyON Child and Family Centre service providers with a three per cent funding increase in 2018.
Strategic Planning Day
On Thursday February 22, EarlyON service providers and partners gathered for the first time under the new EarlyON identity to determine collective priorities for the coming years. This session provided an extensive amount of invaluable information and provided a number of concrete next steps and objectives for the next few years. A few key announcements were made, including a three per cent funding increase to all EarlyON service providers, a Program Enhancement Grant, the creation of two new sites, an LGBTQ2S program, and new Indigenous EarlyON programs and services funded through the Journey Together.
Summary Report: EarlyON Strategic Planning Day
EarlyON Advisory and Working Tables
The City is launching a number of Working Tables tasked with guiding the development of key strategies, policies and tools. In addition, we are establishing an EarlyON Advisory Committee of system leaders to provide advice on key system priorities and initiatives.
The April EarlyON Newsletter has a summary of all important updates. This is our first newsletter and we are releasing more to keep everyone up-to-date as we move through the transition. If you have any questions call Children's Services at 416-392-3594, or by email at EarlyON@toronto.ca