Where to Apply for Subsidized Housing
Applying for housing or a housing subsidy can be confusing because there are different types of housing and many different housing providers with different eligibility criteria. It's helpful to understand that access to most of the subsidized or rent-geared-to-income housing units in Toronto is managed through one centralized waiting list coordinated by Housing Connections. It's a good idea to submit an application here even if you apply elsewhere.
There are also waiting lists for supportive housing for people with mental illness and/or substance use issues (The Access Point), people with disabilities (Centre for Independent Living), and people with developmental disabilities (Developmental Services Ontario).
Some housing providers don't use any of these waiting lists, preferring to take applications directly.
All of the places you can submit a housing application are listed on the map below with different coloured push pins for different types of housing: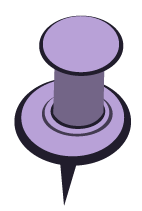 Aboriginal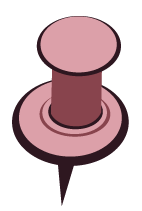 Adults, seniors and various groups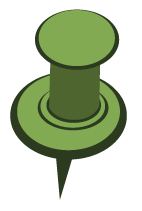 Youth
Click on a push pin for the address, phone number, hours and other details.
---
See a map and list view of where to apply for subsidized housing.
If you would like more information about your housing options or need assistance filling out or updating a Housing Connections application, contact a Housing Help Centre.