Vision Zero Dashboard

The Vision Zero Road Safety Plan is a comprehensive action plan focused on reducing traffic-related fatalities and serious injuries on Toronto's streets. Launched in July 2016, the Plan prioritizes the safety of our most vulnerable road users through a range of initiatives. The new dashboard allows users to track progress the City is making on a number of different safety initiatives as we work together to accomplish our Vision Zero goals. This dashboard offers interactive functionality (pages, legends and graphs) and is best viewed on a desktop browser or tablet in landscape mode.
---
Installations (2016 - Year-to-Date)
Fatalities & Seriously Injured ()
Fatalities by Road User
Seriously Injured by Road User
---
Featured Initiatives & Campaigns
Automated Speed Enforcement
The City will begin installing
Automated Speed Enforcement
(ASE) cameras and signage on Toronto streets in an effort to increase road safety, reduce speeding and raise public awareness about the need to slow down and obey posted speed limits.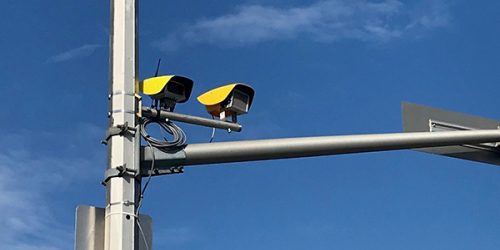 School Crossing Guard Program
The
School Crossing Guard Program
provides an important service for families in Toronto. That's because the safety of our students is everyone's priority. Starting in September 2019, there will be 704 locations in Toronto that will be part of the School Crossing Guard Program and it's our goal to fill all of them daily throughout the entire school year.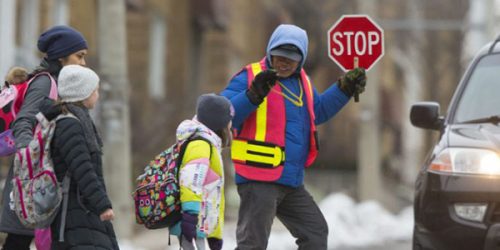 Daylight Savings Campaign
To draw attention to the increased risks facing pedestrians and cyclists, the City has launched a city-wide public education campaign that promotes road safety as we enter a season with
reduced daylight hours
. The campaign intends to remind road users, especially drivers, to be aware of each other and share the city's roads.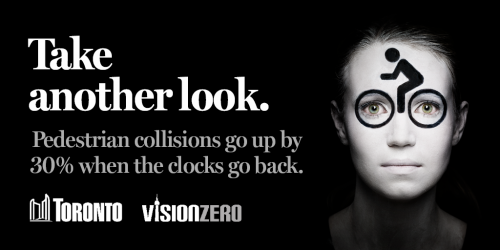 Speed Limit Reduction Initiative and Campaign
City staff are currently
reducing speed limits
on approximately 250 kilometres of roads in the city in an effort to curb speeding and minimize traffic-related fatalities on Toronto's roads. Close to 50 roadways will see their limits dropped by 10 km/h by year's end.