The Local Dish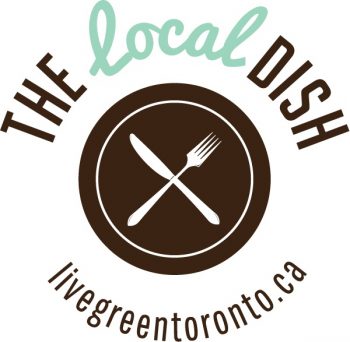 The Local Dish is a collection of seasonal recipes that encourages you to enjoy more of the fresh and delicious food that's grown right here in Ontario during peak season. Each Local Dish all-star fruit or vegetable is widely available during the month indicated.
There are two recipes in each section below that feature the all-star for the month – one created by a top Toronto chef from a FeastON-certified restaurant, and one submitted by a resident.
Here is the #LocalDishTO – enjoy!
Looking for ways to love local all year around? Check Foodland Ontario's availability guide to find out what's in season when. And check out these tips for growing, preserving, buying and cooking locally grown foods,  including a list of farmers' markets that operate through the winter.