2019 Submission Information & Eligibility
Important Dates and Information
The 2019 Toronto Book Awards winners will be announced at the Bram and Bluma Appel Salon, Toronto Reference Library on October 2.
Award: $15,000 in prize money: finalists receive $1,000 and the winning author is awarded $10,000.
The Awards produce a full day of programming at The Word on the Street Toronto Festival at Harbourfront Centre September 22, 10 a.m. – 5 p.m.
A special Toronto Public Library reading will be held at the Albion branch, 515 Albion Road in Etobicoke, September 25, 7 p.m.
Deadline for Submissions: April 30.
Submission must contain some clear Toronto content (this may be reflected in the themes, settings, subjects, etc.), but authors do not necessarily have to reside in Toronto.
Books must be published between June 1, 2018 and May 31, 2019. Publishers may submit galleys in lieu of published books for May 2019 releases.
Fiction and non-fiction books published in English for adults and/or children that are evocative of Toronto.
There are no separate categories: novels, short story collections, books of poetry, books on history, politics and social issues, biographies, books about sports, children's and young adult books, graphic novels and photographic collections are judged together.
The work should be accessible to a general reading audience (i.e., not written for a specialized or academic audience).
Ebooks, textbooks, self-published works and ghostwritten works are not eligible.
Reprinted material will be considered provided it is augmented by new, original work.
Publish books based on an editorial selection process.
Be committed to a sustained book publishing program, consisting of titles by a variety of authors. Self-published books are not eligible.
Pay royalties or financially compensate the author, illustrator or translator for any submitted title.
Publish no more than 25 per cent each year of works by owners, family or employees of the publishing house.
Publishers must guarantee their author's participation in at least two of three official Toronto Book Awards events.
Publishers must include a brief description of how/why the book is evocative of Toronto.
There are no entry forms to complete.
Submit six copies of the book you consider eligible, along with your name, address, phone number and email address to the submission contact below.
Submission must include a brief description of how/why the book is evocative of Toronto.
Send your submission to:
Christopher Jones
Cultural Development Officer
Toronto City Hall
100 Queen Street West
East Tower, 9th floor
Toronto, ON M5H 2N2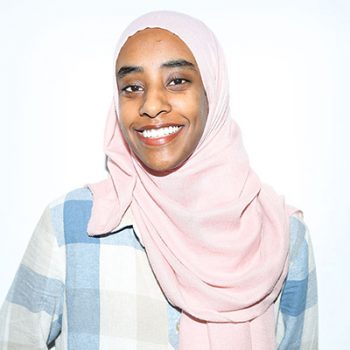 Sarah Hagi is a writer whose work has appeared in GQ, The Cut, Flare, National Post, The Guardian, The Verge and​ other publications.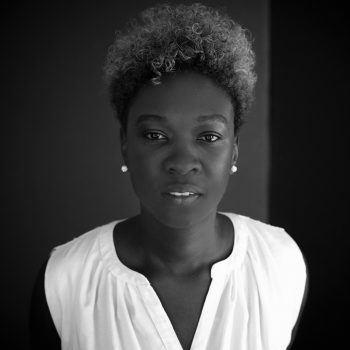 Canisia Lubrin is a writer, critic, professor, poet and editor. Originally from St. Lucia, Lubrin now lives in Whitby, Ontario. Her first collection of poems, Voodoo Hypothesis, was published in 2017 by Wolsak & Wynn. She was a contributor to The Unpublished City, a finalist for the 2018 Toronto Book Award.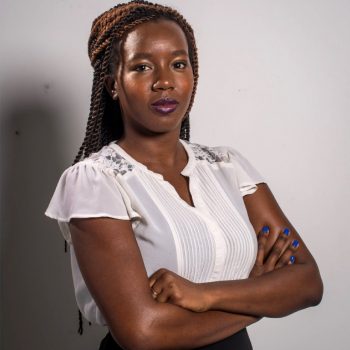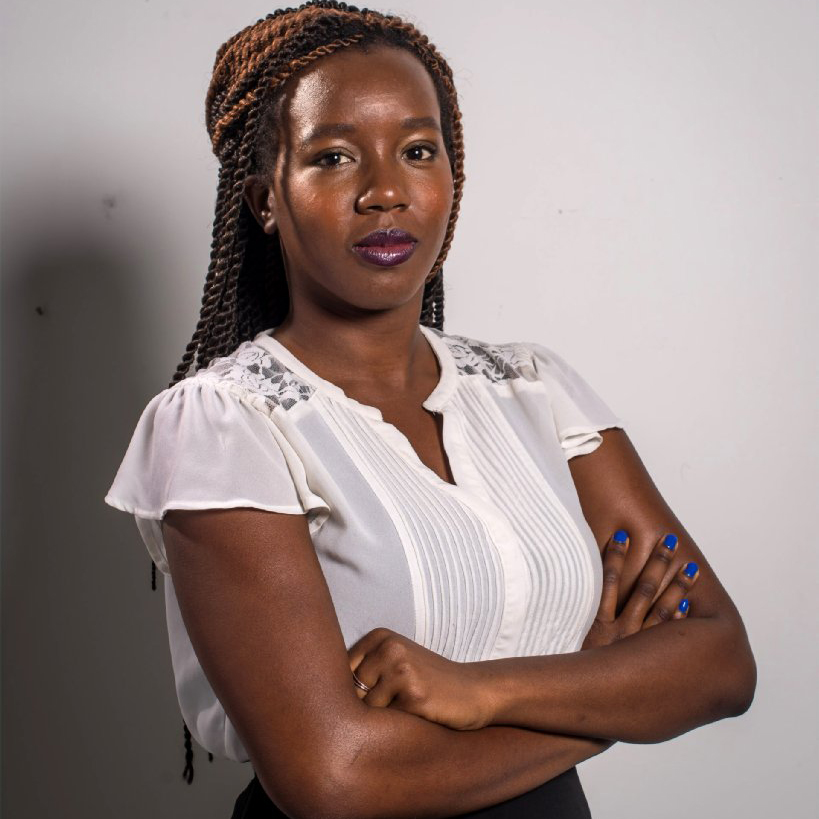 Vicky Mochama is a former national columnist for Star Metro and the co-editor of the bestselling Canadaland Guide to Canada. She is the host of Safe Space, a podcast about Canadian news and politics. She is a columnist on race, immigration and Canadian politics.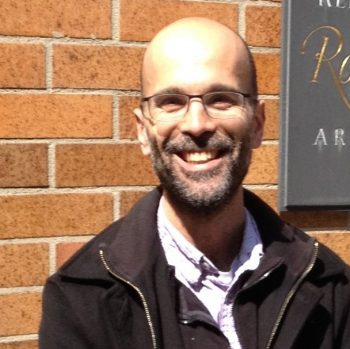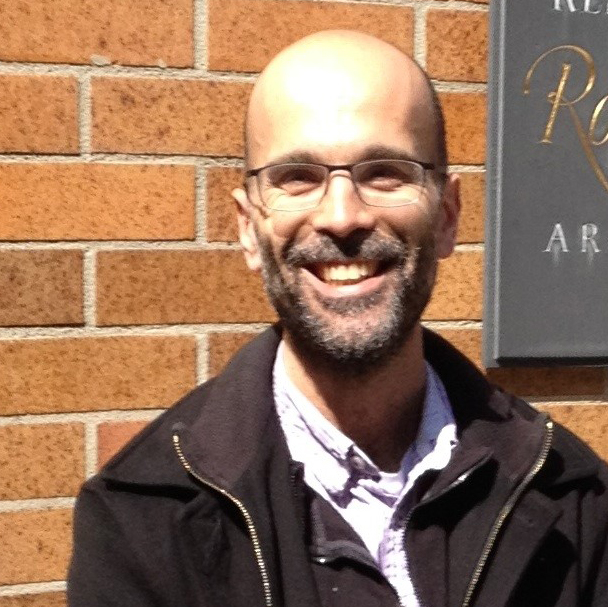 Damian Tarnopolsky is the author of Goya's Dog and Lanzmann and Other Stories. His work has been nominated for the Commonwealth Writers' Prize, Amazon.ca First Novel Award, the Journey Prize, and the CBC Literary Award, and his essays and reviews have appeared in The Walrus, The Globe and Mail, The Toronto Review of Books, and elsewhere. He teaches writing to health practitioners with the Centre for Faculty Development at the University of Toronto and at Massey College, where he is the Barbara Moon Fellow. He also owns and operates Slingsby and Dixon, an editing company.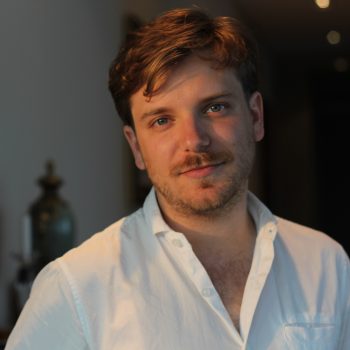 Daniel Viola is a features editor at The Walrus. He was previously the editor-in-chief of Maisonneuve.