Meetings & Events: Visioning Study for Jane and Wilson Area
Planning staff will consult with the community, including landowners and other stakeholder groups, together with the Ward Councillors, to understand the community's concerns and develop a vision for future development of the study area.
Consultation materials and summaries from past meetings & events are listed below. View Overview for the full study timeline.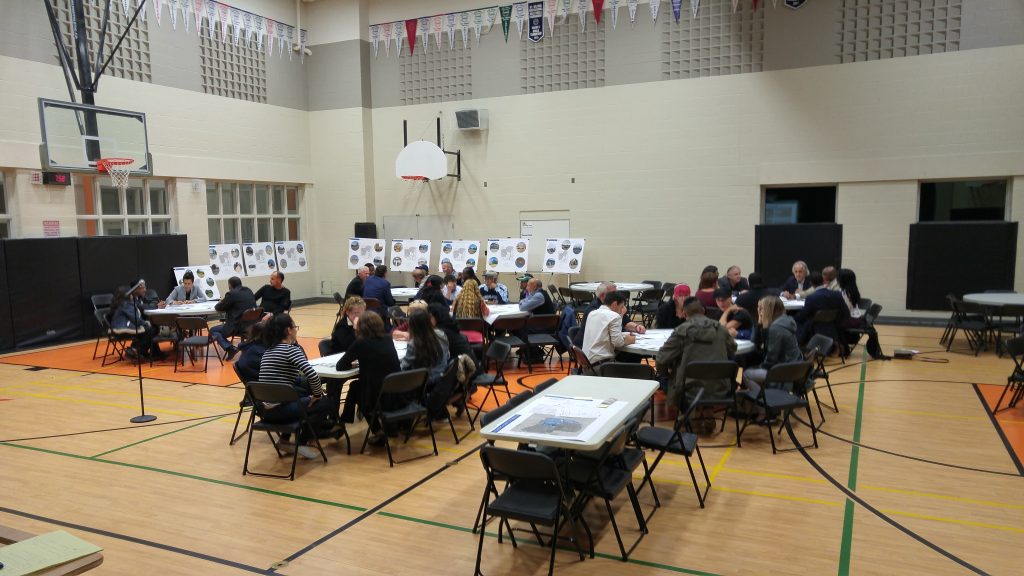 Please check back for more information.
Please check back for more information.
St. Andre Catholic School
36 Yvonne Avenue
6:30 to 9:00 pm
Agenda:
Presentation
Breakout Session: Mapping exercise to identify assets and opportunities for improvement in the study area
Discussion Questions:
What do you like about the area/streets?
What do you not like?
What is missing from the assets/character?
What needs to be improved?
How would you like the area to change?
Please contact Francis Kwashie for presentation materials.