inTOkidshealth E-newsletter
Learn how to keep your kids healthy and safe! Our monthly newsletter covers a variety of topics including healthy eating, physical activity, parenting, managing stress, injury prevention and more.
Current Issue
August 2018 – Learn about setting limits and routines for your child and what you need to know about head lice as your child heads back to school.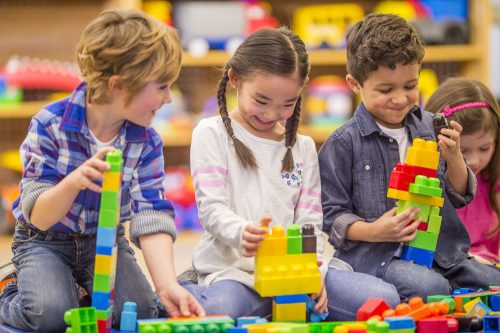 Past Issues
Collection Notice
The personal information on this form is collected under the authority of the Health Protection and Promotion Act, s. 5, s. 7 and s. 9. It will be used to send you newsletters related to injury prevention from Toronto Public Health and for aggregate statistical reporting. It will not be shared with any other organization or with other service areas within Toronto Public Health or sold for commercial purposes. If you have any questions about this collection, please contact the Health Promotion Specialist for Injury Prevention, 399 The West Mall, M9C 2Y2, 416-338-7600.