Expression of Interest to Operate an EarlyON Child and Family Centre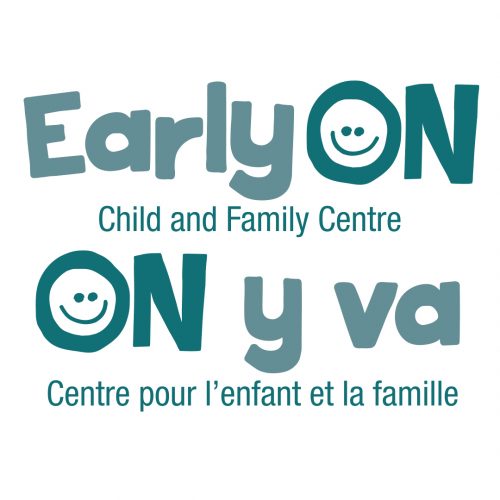 Indigenous EarlyON Child and Family Centre to be located within First Nations School of Toronto
In an effort to honour self-determination, the Toronto District School Board's Urban Indigenous Community Advisory Committee is leading the selection process for an Indigenous service provider to operate an Indigenous EarlyON Child and Family Centre at First Nations School of Toronto.
To apply to operate this new Indigenous EarlyON program, please contact Melanie Laking, Chair, Parent Council, Kapapamahchakwew – Wandering Spirit School, at gizagasweidimin@gmail.com.
Applications are due by Thursday July 18th 2019.
Programming
The Indigenous EarlyON Child and Family Centre within First Nations School of Toronto will be operated by an Indigenous not-for-profit organization, delivering programming in line with the core services, centering on Indigenous worldviews, cultures and languages.
Through community consultation, families have requested
spaces for children with extra support needs/special gifts,
spaces where connections to arts and culture can be facilitated,
spaces where two spirit children and families feel valued and welcomed, and
opportunities for the natural environment to be brought into programming.
Background Information