2299 Dundas St. W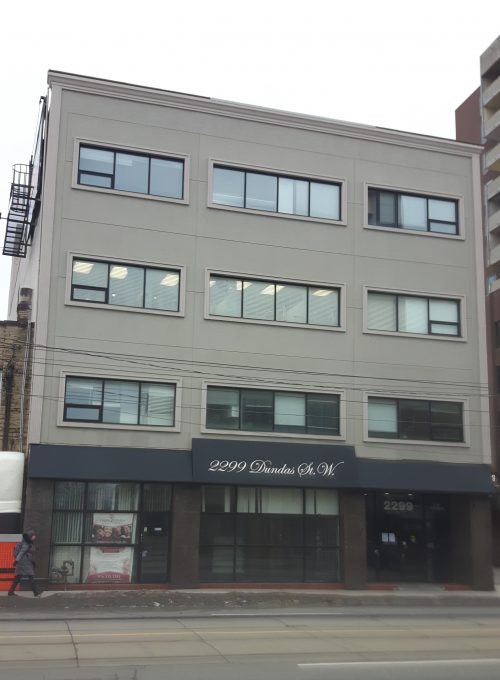 Location: 2299 Dundas St. W
Tentative client group: Men
Number of expected beds: 80
Opening date: 2021
Service operator: City of Toronto
This new shelter is expected to be a part of the George Street Revitalization project with approximately 80 beds relocated from Seaton House sometime in 2020. Renovations are scheduled to begin in August 2019.
Community Engagement
A community engagement plan has been developed and is currently underway and will include a number of activities, including opportunities to speak to staff and to get involved with integrating the new service into the community. A Community Engagement Facilitator has begun to initiate meetings with community members.
Additional information about SSHA's approach to working with the community is available on our community integration web page. Infrastructure and programming updates for this location will be provided when available.
For specific questions please email clc.2299dundaswest@gmail.com