Youth & Recreation
Youth Spaces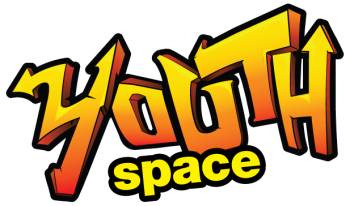 There are two types of youth spaces available across the city: regular and enhanced.
Regular Youth Spaces have youth-centric programming during the week at different times. They might not be available every day of the week, so make sure to check ahead.
Enhanced Youth Spaces (EYS) are supervised spaces that are open to youth five to six (5-6) days a week. These spaces have stuff like WiFi, TV, gaming consoles, foosball tables, pool tables, computers, recording studios, photography labs, and study spaces. Free programs include photography, barbering and hairstyling, yoga, nail art, DJing and music recording.