Online Submission
Beginning the Fall 2019/Winter 2020 submission period there is a new way for you to request work. You must first register for the City of Toronto Self Service (SS) – Employee Remote Access (ERA) tool in order to submit work requests in Kronos WFC. Both scheduling systems will be operating in parallel until the summer season is complete.
Visit the Scheduling Information page and refer to the SS/ERA Registration tab for step-by-step instructions on how to register, use the new system, troubleshoot and find contact information on where you can get help.
Fall 2019/Winter 2020
Submit Work Requests
From non-City network Submit Work Requests
From a City network
On time Submission Deadline: June 21, 2019 11:59 p.m.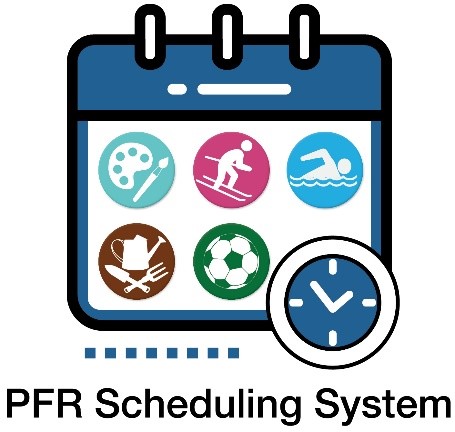 Scheduling forms are only for use by active recreation workers. If you are not an active recreation worker and are interested in applying for jobs in recreation please see how to apply.