Household Hazardous Waste
Ask the 
Waste Wizard
to find out where and how to properly dispose of an item.
Items that are corrosive, flammable, explosive or poisonous are considered Household Hazardous Waste and WILL NOT be collected with your garbage or Blue Bin recycling.
Household Hazardous Waste (HHW) must not be put in garbage or Blue Bin recycling, or poured down the drain, toilet or sewer.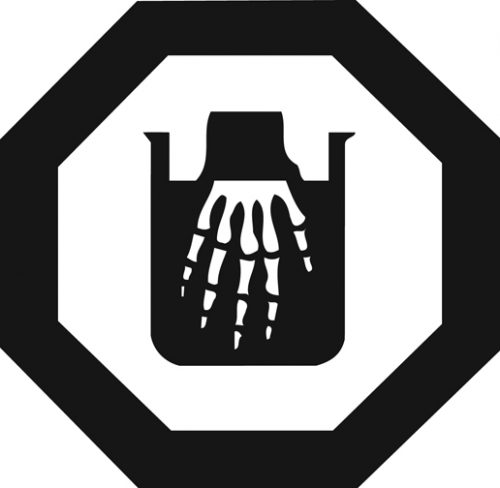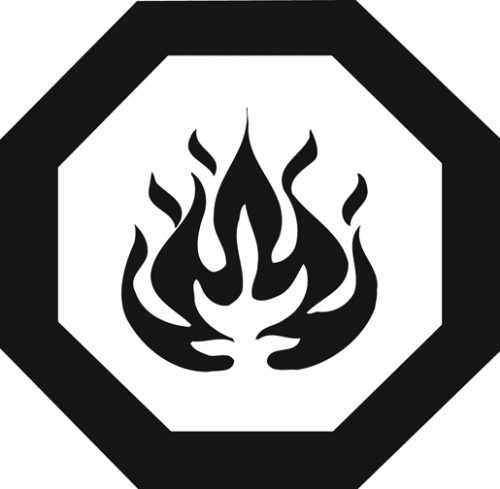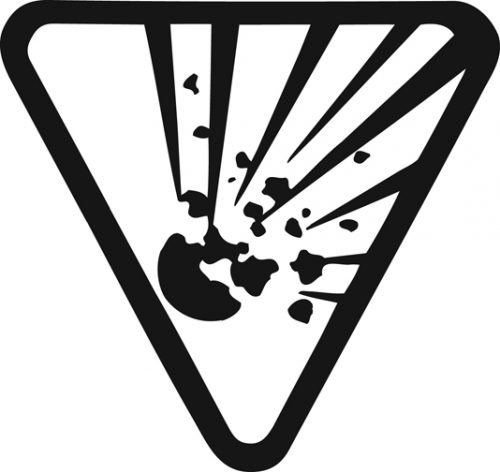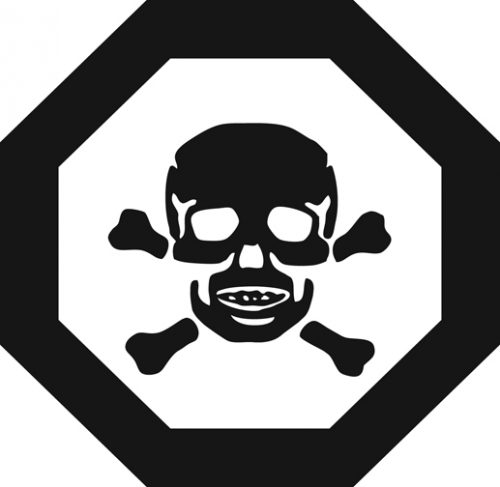 Improper disposal of Household Hazardous Waste has negative effects on our environment and can be harmful to humans and animals.
Know what items in your home are considered Household Hazardous Waste and take proper care when disposing of them.
Household Hazardous Waste (HHW) items 

Car and Garage Products
Antifreeze
Car batteries
Brake fluid
Body filler
Car wax with solvent
Motor oil (new and used)
Fuel (gasoline, diesel, kerosene)
Oil filters (new and used)
Windshield washer fluid
Personal Care Products
Alcohol-based lotions (aftershave, perfume, etc.)
Medication and vitamins
Nail polish and remover
Syringes and medical sharps must be put in a puncture-resistant sealed container
Non-empty aerosol cans
Household Cleaning Products
Ammonia-based cleaners
Abrasive powders
Bleach
Drain cleaners
Floor and furniture polish
Metal and oven cleaner
Disinfectants
Glass and mirror cleaner
Rug and upholstery cleaner
Silver polish
Pesticides and Garden Products
Poisons (ant, rat, bug, etc.)
Fertilizers
Fungicides
Insecticides
Weed killers (herbicides)
Paints, Solvents, Glue
Spray paint
Latex, oil and water-based paint
Paint strippers
Primers
Rust removers
Stains
Thinners
Turpentine
Wood preservatives
Glue
Please note: empty metal paint cans (with lids removed) can go in recycling.
Other
Air freshener
Batteries (all types)
Compact florescent lamps (CFLs)
Cooking oil
Fluorescent tubes
Propane/helium tanks
Swimming pool chemicals
Mercury thermometers
Lighter fluid
Proper Disposal Options
Those who live in apartment, co-op buildings or condominiums are encouraged to speak to their Property Manager about proper disposal.