Arts at the Market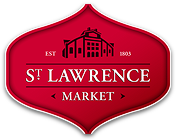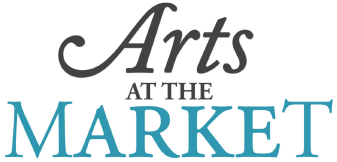 2020 Arts at the Market Application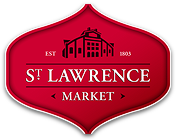 I hereby acknowledge that I have read and understood the following documents:
Real Estate Services collects personal information on this form under the legal authority of the City of Toronto Act, S.O. 2006, Chapter 11, Schedule A, 136(c) and the City of Toronto Municipal Code, Chapter 441, Fees and Charges, Appendix C, Schedule 11. Ref. No.16 and the City of Toronto By-law No. 532-2010. The information is used to administer the application process, determine applicants' eligibility for the Arts and Crafts Program and to contact them for follow up purposes. The information will be shared with authorized members of the Arts at the Market jury to determine applicants' eligibility for Arts at the Market. . Questions about this collection can be directed to the Program Development Officer, St. Lawrence Market Complex, Real Estate Services, 105 The Esplanade, Toronto, Ontario, M5E 2A2 or by telephone at 416-392-7986.
Thank You
Thank you for your application to the St. Lawrence Market Arts at the Market Program. Applicants will be notified in early-March if they have been selected for a jury interview. Interviews will take place on March 16 or 23, 2020.