Your Home Our City: The 21st Century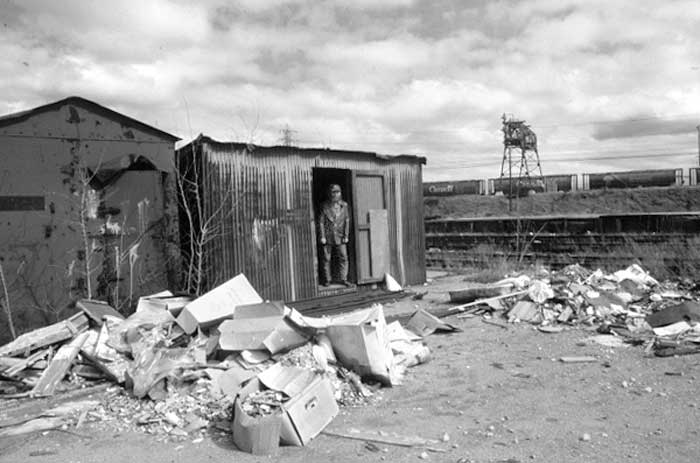 As the city enters the 21st century, it faces a variety of housing issues. Debates have arisen around the construction of "monster homes," the gentrification of neighbourhoods with the concurrent loss of low-income accommodation, and how to address the dramatic rise in the city's homeless population.
As the city has spread to fill its metropolitan borders, one of the only ways to expand the tax base has been to allow redevelopment at higher densities. This has led to an increase in condominium conversions of existing warehouses and office buildings, a rise in the creation of rental units in single-family homes, and a renewed interest in housing above commercial developments on arterial streets. Whatever the issue, there continues to be an intersection of public and private interests in the effort to realize a safe and well-planned community.
Back to introduction