Your Home Our City: Walk-Up Apartments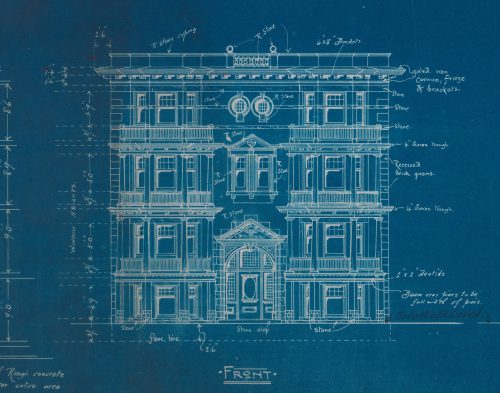 From the late 1910s through the 1920s, a boom in the construction of walk-up apartment buildings occurred. In 1912, the City passed a bylaw prohibiting their intrusion into residential neighbourhoods. However, despite the bylaw and warnings against the "evil of tenements," a significant number were built, in residential areas, through exemptions to the law, or along commercial stretches where the law allowed them.
Additionally, significant clusters of these structures were built just outside of the city's limits, in Forest Hill and York Township, where the City's bylaw did not apply. By 1931, despite Toronto's restrictive efforts, there were more than 20,000 apartment units in the city.