Grooming & Training
View the list of BluePaw rewards program partners that offer grooming and training.
City Dogs
Positive, force-free education and training in Toronto, as well as small pack walks in the mid-town area.
One free workshop per year
20% off all one-to-one training packages
www.citydogs.ca
andrea@citydogs.ca

Dog A Bond
$25.00 off training services (limit of one discount per dog per year), or
10% off training services for dogs adopted from Toronto Animal Services (within 30 days of adoption)
www.dogabond.ca
dlynneh@live.com
416-606-9714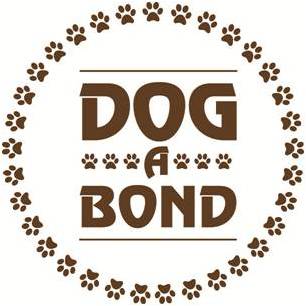 Dogfather and Co.
$10 off first full groom at Dogfather's Paw Spaw
10% off first purchase (excluding food and services) when you are added to Dogfather's system

Information required: customer full name, phone number and postal code
416-960-1088
info@dogfatherandco.com
1007 Yonge Street, Toronto, ON M4W 2K9

EduCanine
Free Wednesday Webinars
$25 off all other workshops and courses
416-844-9891
learn@educanine.org
www.educanine.org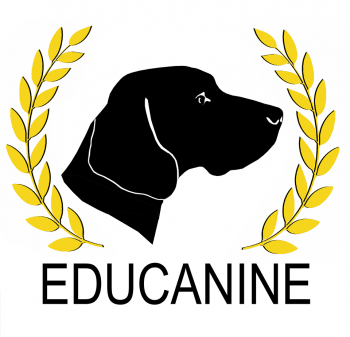 Hello Doggy! Dog Grooming
10% off first visit
5% off subsequent visits
www.hellodoggy.ca
North York: 4981 Bathurst St., North York, ON M2R 1Y5
Hours: seven days per week, 9 a.m. to 7 p.m. – by appointment only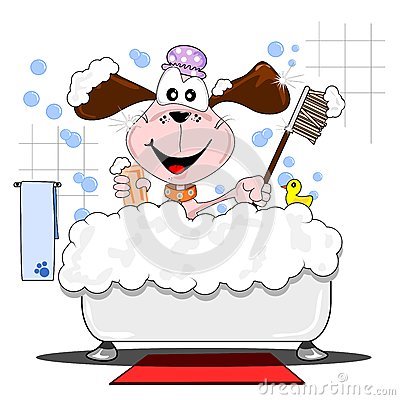 Paws & Claws
Pet food, supplies and grooming
25% off grooming services for first time customers
15% off of in-store purchases for first time customers
Check website for location near you.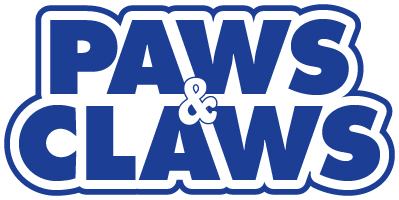 Perfect K9
Dog psychology, coaching, boarding and dog selection assistance.
Free initial one-hour consultation
30% discount on all services
Robert Elwood
416-897-8309
robertelwood@hotmail.com
www.perfectk9toronto.com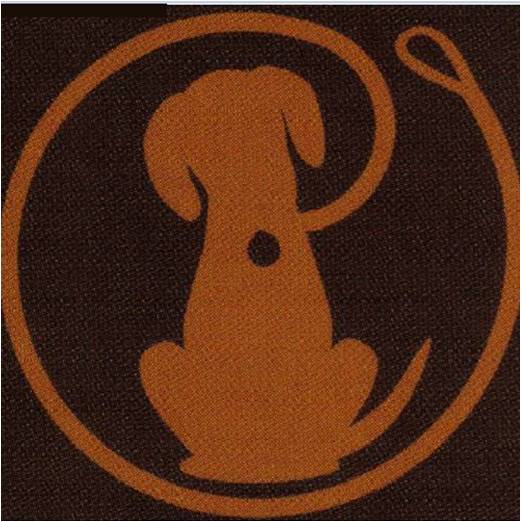 Pet Cuisine & Accessories
20% off for first time customers who register as members
10% off all daycare and boarding packages (on every purchase)
$10 off your first grooming appointment
Pet Cuisine & Accessories
127 Front St. E.
416-507-9968
www.petcuisine.ca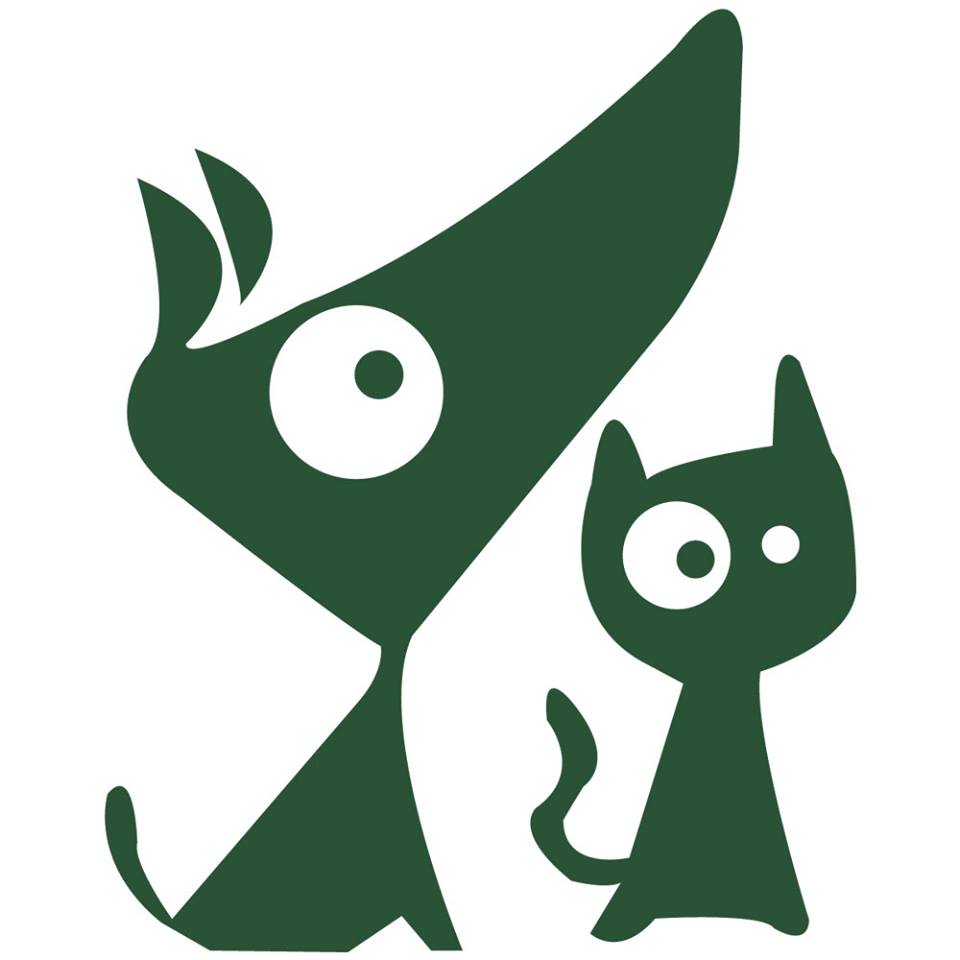 Sit! Stay! Dog Emporium
10% discount on the FIRST booking for any of our services, including dog grooming, chiropractic care, dog massage therapy, nutritional consult or an appointment with our dog naturopath
2074 Yonge St.
Toronto, ON M4S 2A3
sitstaydogemporium.com
647-SIT-STAY  (748-7829)
Swansea Dog Obedience Club
$20.00 off regular fee for registration of dog obedience classes – BluePaw fee: $175.
Swansea Dog Obedience Club
St. Matthew's Anglican Church
3962 Bloor St. W.
info@swanseadog.com
swanseadog.com
The Toronto Centre for Canine Education
10% off Primary or Secondary School
Discount cannot be combined with other offers or applied retroactively
The Toronto Centre for Canine Education
388 Carlaw Avenue, Unit 103A, Toronto, ON
647-893-5580
www.thetcce.com
info@thetcce.com