Pet Food & Products
View the list of BluePaw rewards program partners that offer pet food and products.
10% off all products, including dog food
All Good Dog Food Concept Store:
16 Vaughan Rd.
647-352-AGDF (2433)
Head Office:
920 Yonge St. Suite 1001
Toronto, ON M4W 3C7
416-628-1530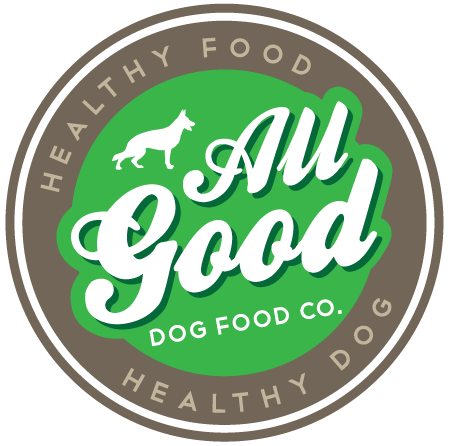 10% off all non-food purchases over $40.00
5% off food purchases over $50.00
712 Bloor St. W., Toronto, Ont.
416-532-BARK (2275)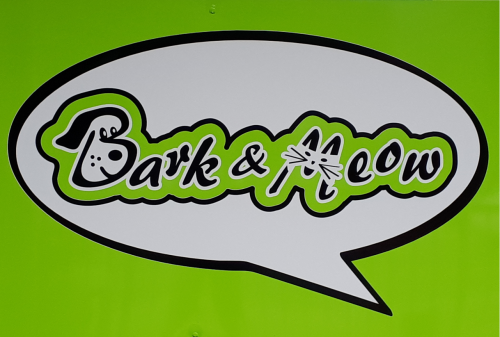 Online:
10% off online orders – on products only, not shipping
(valid on all items being shipped from St.Jacob's location)
In-Store:
Free VIP Pet ID tags with any purchase over $10
Creature Comfort Pet Emporium
1553 King St N, ST JACOBS ON
www.creaturecomfort.ca
519-664-3366

Dead Sea Spa Products for Pets
805 Wilson Ave. W. Unit B1
1-844-766-7738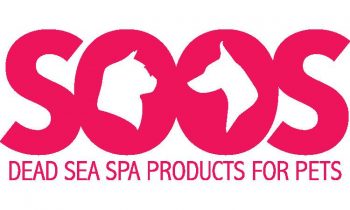 10% off merchandise
5% off food
Two locations:
2362 Lake Shore Boulevard West, Etobicoke
647-350-3733
295 Roncesvalles Av, Toronto
416-531-3177

Pet food, supplies and grooming
25% off grooming services for first time customers
15% off of in-store purchases for first time customers
Check website for location near you.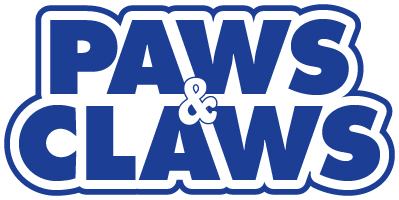 20% off for first time customers who register as members
10% off all daycare and boarding packages (on every purchase)
$10 off your first grooming appointment
*These offers are not eligible with any other offers or discounts.
Pet Cuisine and Accessories
127 Front St. E.
416-507-9968
www.petcuisine.ca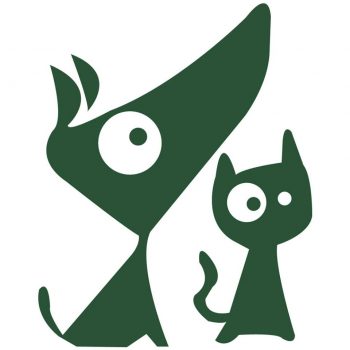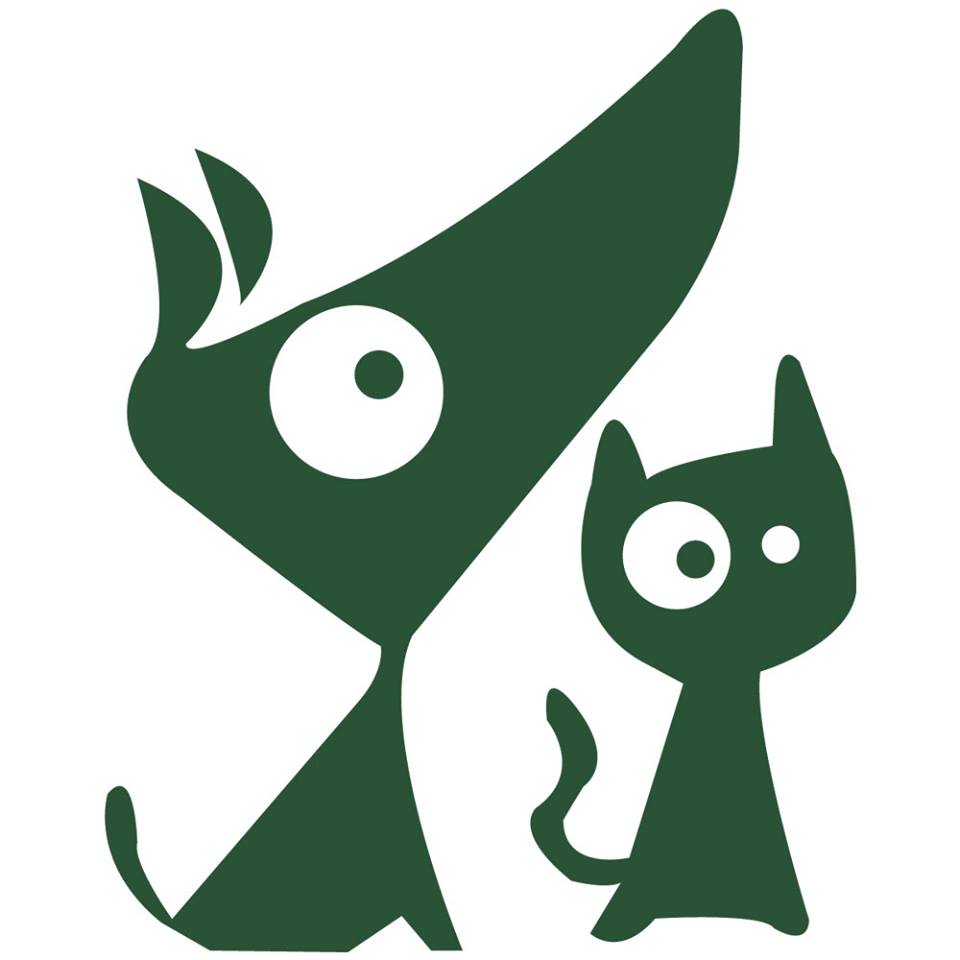 PetOnly.ca has more than 5,000 products available online. Free shipping to all Ontario customers.
5% off any purchases, excluding food items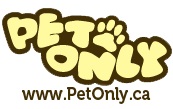 10% discount to all non-prescription products (discounts apply to over the counter medications, nutritional and health supplements, vitamins, grooming products, therapeutic foods)
Order products online with BluePaw promocode at: www.thepetpharmacist.ca
905-669-0763
80 Glen Shields Avenue, Concord, ON L4K 1T7

Fresh Prepared Pet Meals
(In-Store & Online) 40% off first order of pet meals with a free bag of Chef made treats for orders over $50 online and free home delivery in Toronto. Offer also valid for in-store purchase.
(In-Store w/ BluePaw card) 15% off all carefully curated in-store pet retail goods such as Fashionwear, Home Goods and Health & Hygiene products.
1247 Queen St. East, Toronto
647-247-3212