Other Partners
View the list of miscellaneous BluePaw rewards program partners.
25% discount on all computer-related services
Mailing address: 107-322 Eglinton Ave. E., Toronto, M4P 1L6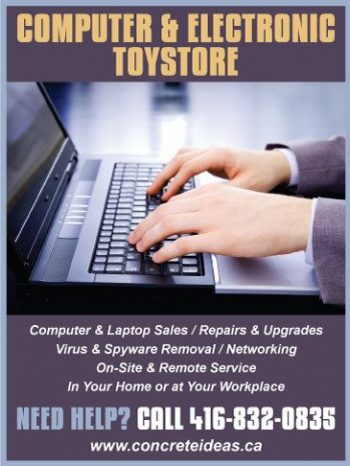 $10 off the regular price for DNA testing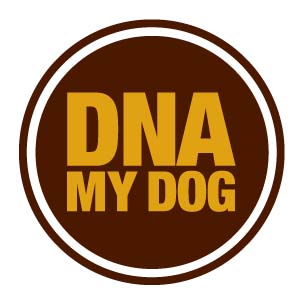 20% off first appointment
free wellness consultation
905-301-4064
flowcanine@gmail.com
www.flowcanine.com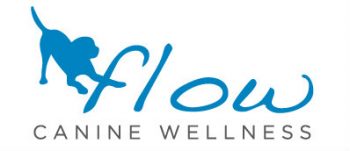 Petbulb is a new mobile app that allows pet owners to connect and network to share experiences on pet health and care, veterinarians, pet care expenses and more. Petbulb is free and is available on both Android and iPhone.
Get free stock options.
Become a "User Advisor" of Petbulb and get exclusive benefits as the app grows.
Click on the link below to use your BluePaw promo code (found on your licence receipt) to get your stock option.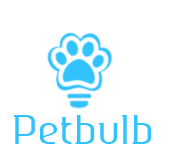 Funeral Services for Pets
Private cremations
Free custom-made print of your pet's paw when you use the service.
416-635-PETS (7387) – can call 24/7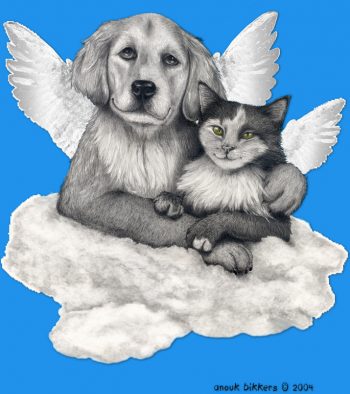 Petsecure is Canada's oldest and largest pet insurance provider.
90% off first month of pet insurance
1-800-268-1169