Ontario Works Child-Related Benefits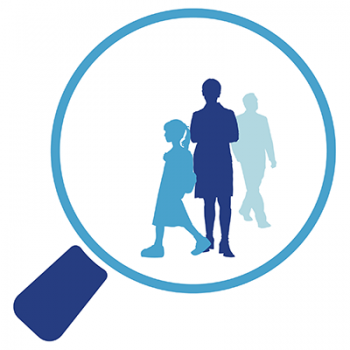 Get a personalized list of available benefits, including help with child care, employment, housing and living expenses.
Ontario Works provides money for food, shelter, child care, medical expenses and other costs to people in financial need.
People who are eligible for Ontario Works receive a monthly amount, and may qualify for additional amounts or programs including the benefits listed below.
Want to learn more? Read about Ontario Works Assistance, including how to apply.