Property Tax
The online Tax and Utility Lookup, Parking Violations and Tax & Utility Certificate Services will be unavailable due to scheduled maintenance on Sunday, November 18 from 1:00 p.m. to 3:30 p.m. Please use other payment options to pay parking violations for the duration. We apologize for the inconvenience.
The Canadian Union of Postal Workers (CUPW) has begun a series of rotating strikes. Some City of Toronto services and programs are affected by the Canada Post service disruption.
During this time, do not mail payments or remittances to the City. Please pay before the due date to ensure payment reaches our offices on time. View alternative payment methods.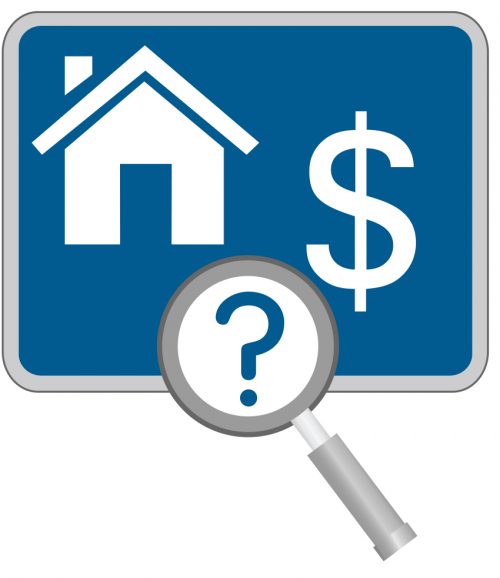 View your property tax account.