Property Tax
Members of the Canadian Union of Postal Workers (CUPW) have been in a legal strike position since September 26. In the event of a Canada Post service disruption, some City of Toronto services and programs will be affected.
During this time, do not mail payments or remittances to the City. Please pay before the due date to ensure payment reaches our offices on time. View alternative payment methods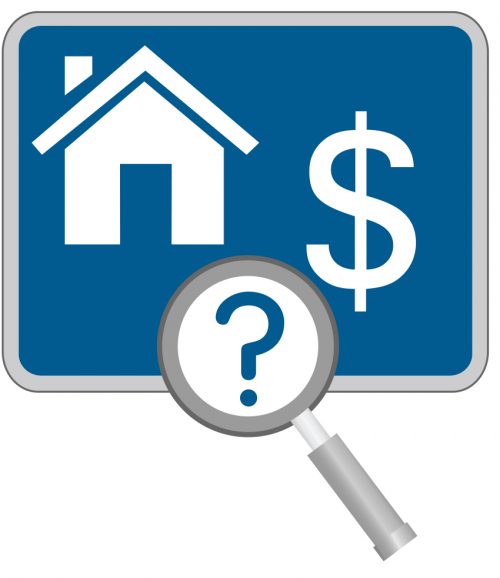 View your property tax account.