Property Tax
2019 Interim property tax bills will be mailed to property owners between January 14 and January 28.
Payments
must reach our offices before the
instalment due dates
to avoid penalty or interest charges.
Inquiry and Payment Counters
at City Hall and Civic Centres will have extended hours 8:30 a.m. to 6:00 p.m. from Wednesday, February 27 to Friday, March 1, 2019.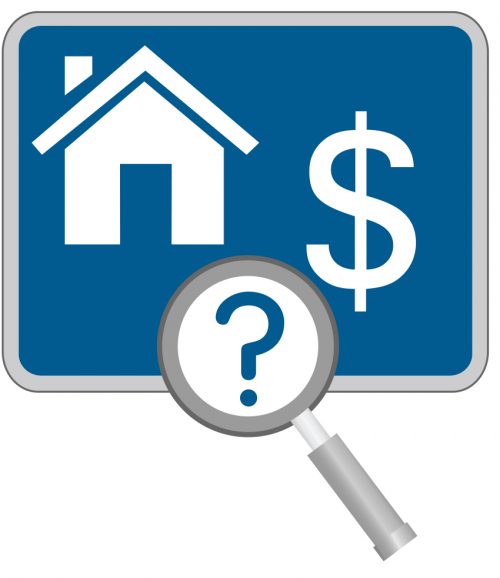 View your property tax account.