Resources and Tools for City Employees
The City of Toronto has developed these web pages as a mental health resource for employees. It contains general information, but is not intended as a substitute for medical advice. Always consult your physician or appropriate health-care provider with respect to your particular circumstances. These pages and survey/assessment results are not monitored or tracked.
Critical Incidents in the Workplace
Critical incidents are highly stressful events that have the potential to overwhelm an individual's usual coping abilities. The City's Occupational Health & Safety Coordinating Committee has endorsed the  Critical Incidents in the Workplace: Guide for Employees prepared by the City's Employee Assistance Program to aid employees who experience a critical incident in the workplace.
Simple Ways to Practice Mental Fitness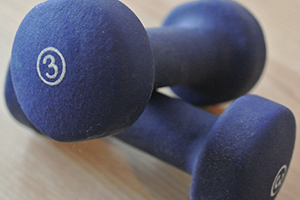 Mental Fitness Tips
The Canadian Mental Health Association offers suggestions to benefit your mental fitness.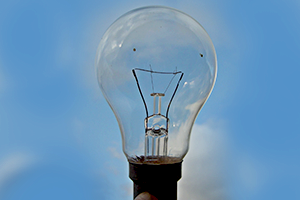 Workplace Solutions for Mental Health
Manulife Financial offers mental health information, tools, practical tips and resources for employees and employers.
Mental Health Self-Assessment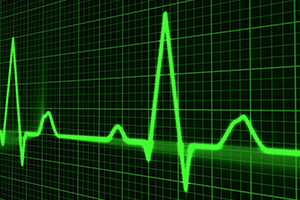 What's Your Stress Index?
The Canadian Mental Health Association states that stress can be difficult to understand. Take their test to help you find your stress level.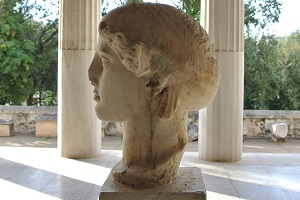 Check Up from the Neck Up
The Mood Disorders Association of Ontario believes that your mental health is just as important as your physical health. To help identify some symptoms of mental health issues, a simple online check-up is available.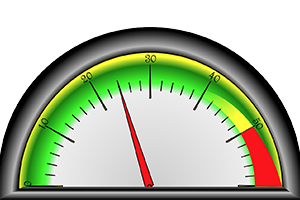 Mental Health Meter
The Canadian Mental Health Association indicates that our mental health is more difficult to assess than our physical health. Use their Mental Health Meter to assess your mental fitness – it could help you identify your strengths and areas for improvement.
Understanding Psychosocial Risk Factors
Mental Illness Symptoms and Conditions
Understanding Mental Health
Manulife Financial offers information on different mental health conditions. Potential symptoms and treatments for each condition are provided.
Mental Illnesses
The Ontario Shores Centre for Mental Health Sciences recognizes that there are many types of mental illnesses. A short list has been created, with information on symptoms, causes, treatment and related resources.
Mobile Apps
The following mobile apps are available for free or at minimal cost. Please note that City computers restrict some sites. You may wish to access these apps on your personal devices. All recommended mobile apps may be used with or without the support of a registered health practitioner. If you are uncertain, consult with your health practitioner.
Relaxation
Anxiety
Sleep
Depression