The City's Finances
What is the City Budget?
The City's budget describes how much money the City will raise and spend within a year to align its finances with the City's priorities and services to residents. The budget also guides decisions on what City infrastructure will be purchased, built and repaired.
The City is required by provincial law to balance its operating budget each year, which means that the money spent must be equal to the money raised. To balance the budget, the City can either increase its revenues using tools, such as property taxes and fees or through managing expenses, by changing or reducing the cost of services.
In the 2018 operating budget, the total cost to deliver City services to Toronto residents was $13 billion.
The City receives funds to pay for services from four primary sources. The largest source is property taxes which made up approximately 32 percent of the operating budget, followed by user fees (28 percent), and provincial grants and subsidies (18 percent). In 2018, the Municipal Land Transfer Tax provided approximately six percent of the City's revenue.
Figure 6 – City Operating Budget in 2018 (in millions of dollars)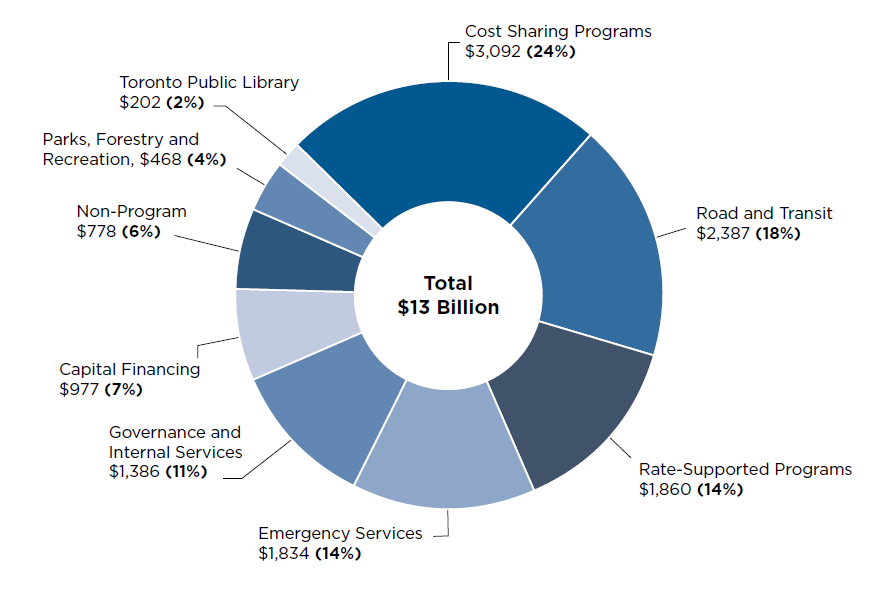 Figure 7 – City Operating Revenues in 2018 (in millions of dollars)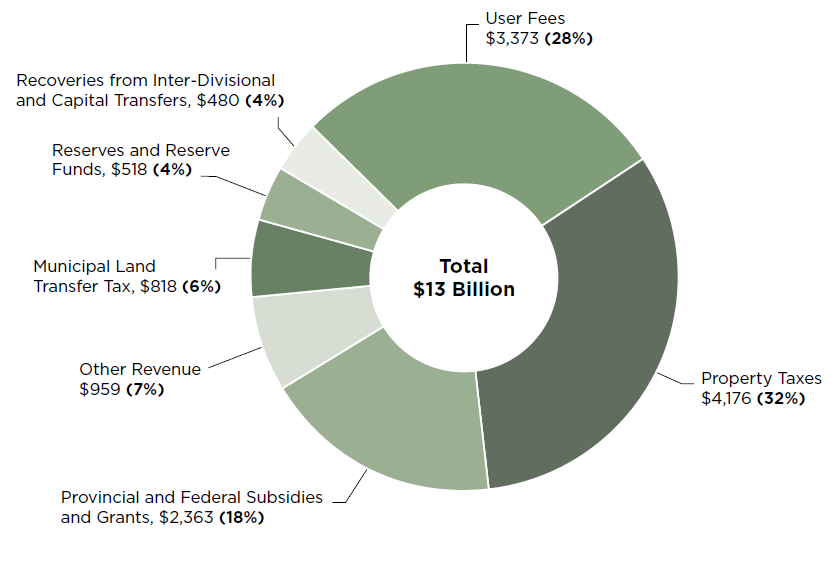 In addition to the operating budget, the City prepares a 10-Year Capital Budget and Plan. The capital budget funds the City's assets that support service delivery. It pays for the construction and repair of transit, roads, bridges, public buildings (such as libraries, community centres and fire stations), water and sewer facilities, parks and other major infrastructure projects.
The City updates and presents a new 10-year Capital Budget and Plan each year as part of the annual budget process. The capital budget is funded from reserves, development charges, other levels of government, and by borrowing funds or taking on debt.
Figure 8 – Planned Capital Spending, 2018-2027 (in millions of dollars)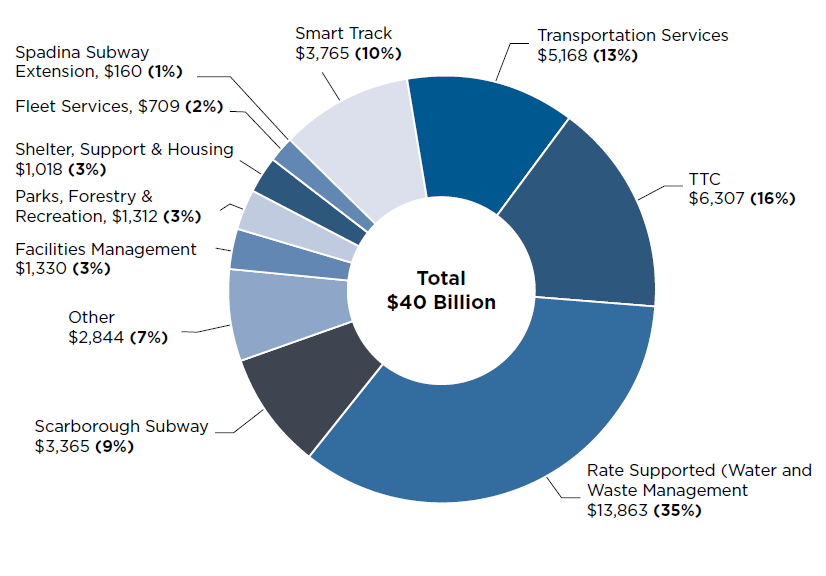 Figure 9 – Planned Capital Funding, 2018-2027 (in millions of dollars)