City of Toronto Online Condolence
Remembering Anne Johnston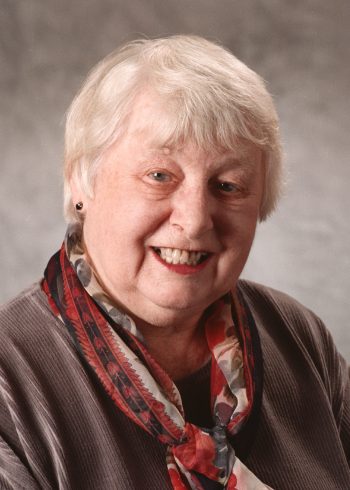 Date of Death: June 26, 2019
Biography
Ms. Johnston served on Toronto City Council for two terms from 1998 to 2000 and 2001 to 2003.
She also served on the pre-amalgamated City of Toronto Council from 1972 to 1985 and on Municipality of Metropolitan Toronto Council from 1988 -1997.
Former Councillor Johnston served on a number of committees including the Executive Committee, Corporate Services Committee and the Planning and Transportation Committee. She also chaired the Toronto Seniors' Assembly and was an advocate for seniors.
The Anne Johnston Health Station bears her name. She was a strong advocate for the organization. The Station has evolved to offer a range of primary health care services.
Condolences, photographs and memories are welcomed. Send a message.
Celebration of Life
Details to follow when available.