Malvern Employment & Social Services
325 Milner Avenue, 9th floor, Toronto M1B 5N1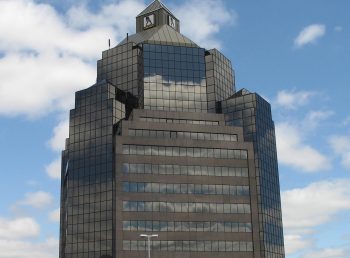 Postal Codes Served
Hours of Operation
8 a.m. to 5 p.m. Monday, Wednesday, Thursday, Friday
8 a.m. to 6 p.m. Tuesday
Malvern Employment & Social Services provides drop-in services and resources to help you during your job search, and issues financial benefits through Ontario Works.
Help us keep the air we share healthy. Please do not wear or use scented products when visiting our offices.
Address
325 Milner Avenue, 9th floor, Toronto M1B 5N1
Visit TTC trip planner to plan your route.
Government Partners
City Partner
Staff from Toronto Children's Services share our office and they provide help with the cost of licensed child care.
For more information on their services or Child Care Fee Subsidy Office details,  phone 416-338-8888.