Malvern Employment & Social Services
325 Milner Avenue, 9th floor, Toronto M1B 5N1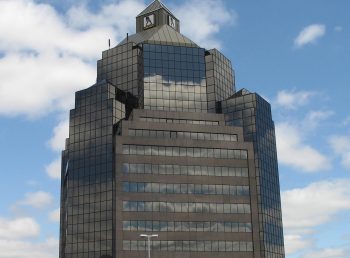 Postal Codes Served
Hours of Operation
8 a.m. to 5 p.m. Monday, Wednesday, Thursday, Friday
8 a.m. to 6 p.m. Tuesday
Malvern Employment & Social Services provides drop-in services and resources to help you during your job search, and issues financial benefits through Ontario Works.
Help us keep the air we share healthy. Please do not wear or use scented products when visiting our offices.
Address & Directions
TTC Directions:  From Scarborough Centre Station take the 132 Milner bus and get off at Progress Avenue.
You can also call the TTC  at 416-393-INFO (4636) for directions.
Government Partners
Children's Services (East District)
These child care services include fee subsidy, wage subsidy, family resource centres, special needs resourcing and summer day camps. In addition to its service management responsibilities for child care, the Children's Services also directly operates over 50 child care sites.
8 a.m. to 5 p.m. Monday, Wednesday, Thursday, Friday
8 a.m. to 6 p.m. Tuesday
Phone: 416-338-8888
Fax: 416-397-0240
Serving wards: 35, 36, 37, 38, 39, 40, 41, 42, 43, 44