How to Prevent and Respond to Overdose
People from all walks of life have taken drugs throughout human history, for many reasons, with the most commonly used drugs are alcohol and cannabis. Most substance use does not harm the individual or anyone else, however in a small percentage of cases, people can experience negative consequences from their substance use, or become physically or psychologically dependent on drugs.
Recognizing the risks and signs of an overdose and knowing how to respond can save lives. Learn how and when to use Naloxone, receive tips on talking honestly and openly with friends and family members and find supervised consumption and overdose prevention services in your community.
How to Prevent an Overdose
If you are using drugs, there are steps you can take to help reduce your chance of experiencing an overdose:
Don't use alone
Start with a small amount
Mixing substances, including alcohol, increases risk of overdose
Use where help is easily available:

Supervised consumption sites:
Overdose prevention sites:

Make a plan/know how to respond in case of an overdose
Know the Signs of an Overdose
The following signs may indicate that a person you are with is experiencing an overdose:
Can't wake the person up
Breathing is very slow, erratic or has stopped
Deep snoring or gurgling sounds
Fingernails or lips are blue or purple
Body is very limp
5 Step Overdose Response
If you suspect an overdose: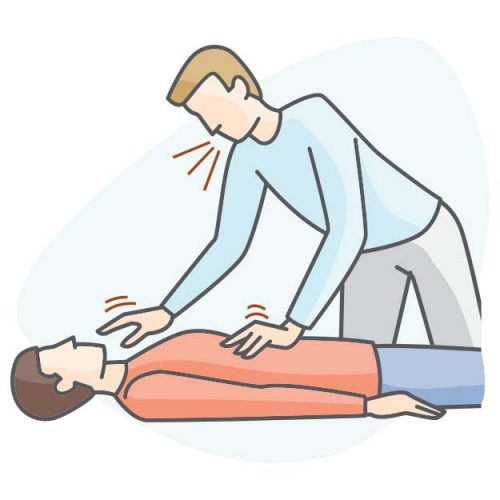 Step 1: Shout & Shake
Shout their name and Shake their shoulders.
Step 2: Call 9-1-1
If the person is unresponsive, call 9-1-1 immediately.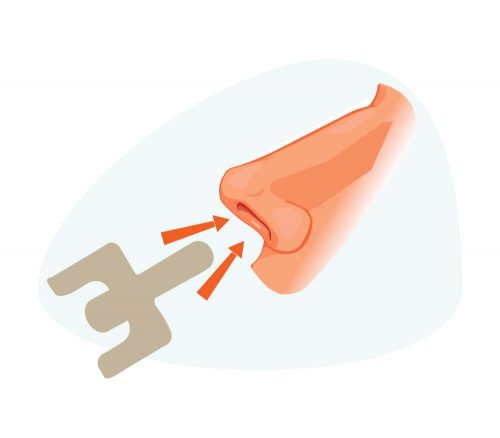 Step 3: Administer Naloxone
1 spray into the person's nostril and/or one ampoule into the person's arm or leg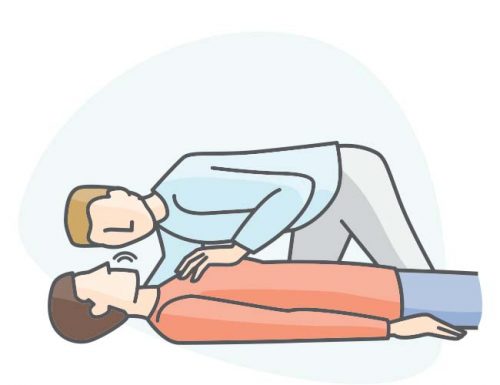 Step 4:Start CPR
Chest compressions and/or rescue breathing (if trained)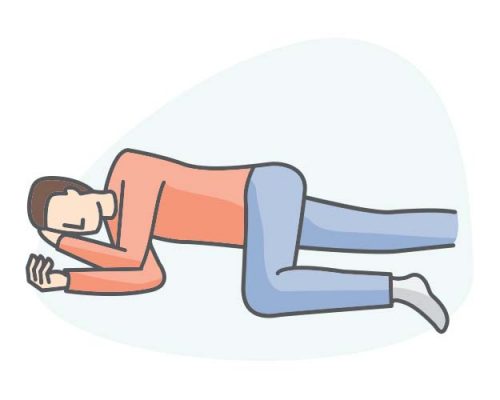 Step 5: Assess if it is working
If there is no improvement in 2 – 3 minutes, repeat steps 3 & 4
The Works Harm Reduction Program
Toronto Public Health's The Works provides programs and services to reduce drug-related harm for people who take drugs, including preventing the spread of communicable diseases. Learn about the services provided by The Works.
Harm Reduction Supply Locations
Get a Naloxone Kit
Naloxone is a safe medication that reverses the signs of opioid overdose by blocking the effects of opioids in the brain. Get trained for free on how to use naloxone to respond to an opioid overdose, and find out where naloxone is available in near you.
Support for Families and Friends
There are a number of support services available for family member and friends who are supporting a person with substance use issues. Find the right support for you.