Cascade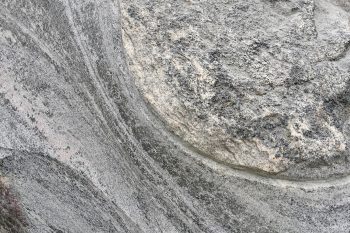 Artist: Michael Belmore
"Cascade" consists of a single carved stone awaiting the return of an aqueous embrace.
"Cascade" will be on display at Toronto Sculpture Garden (115 King St. E.) until December. The Sculpture Garden is temporarily closed, however, the work can be viewed from the north and south gates.
The Project
Not unlike the river systems we all travel, our experiences mimic the flow of water, sometimes trickling into our collective consciousness like a small creek from a glacial melt, and sometimes rushing like a torrential waterfall created by spring runoff.
The Artist
Michael Belmore employs a variety of materials and processes that at times may seem disjointed. Yet, the reality is that together his work and processes speak about the environment, about land, about water, and what it is to be Anishinaabe. Belmore's work has been exhibited nationally and internationally and is represented in institutional and private collections.