Video, B-roll & Images
All videos and images are owned by the City of Toronto and may be used with permission for non-commercial purposes only. Contact media@toronto.ca for usage requests.
Better Living Centre at Exhibition Place
Images of the Better Living Centre, one of six winter respite sites across Toronto.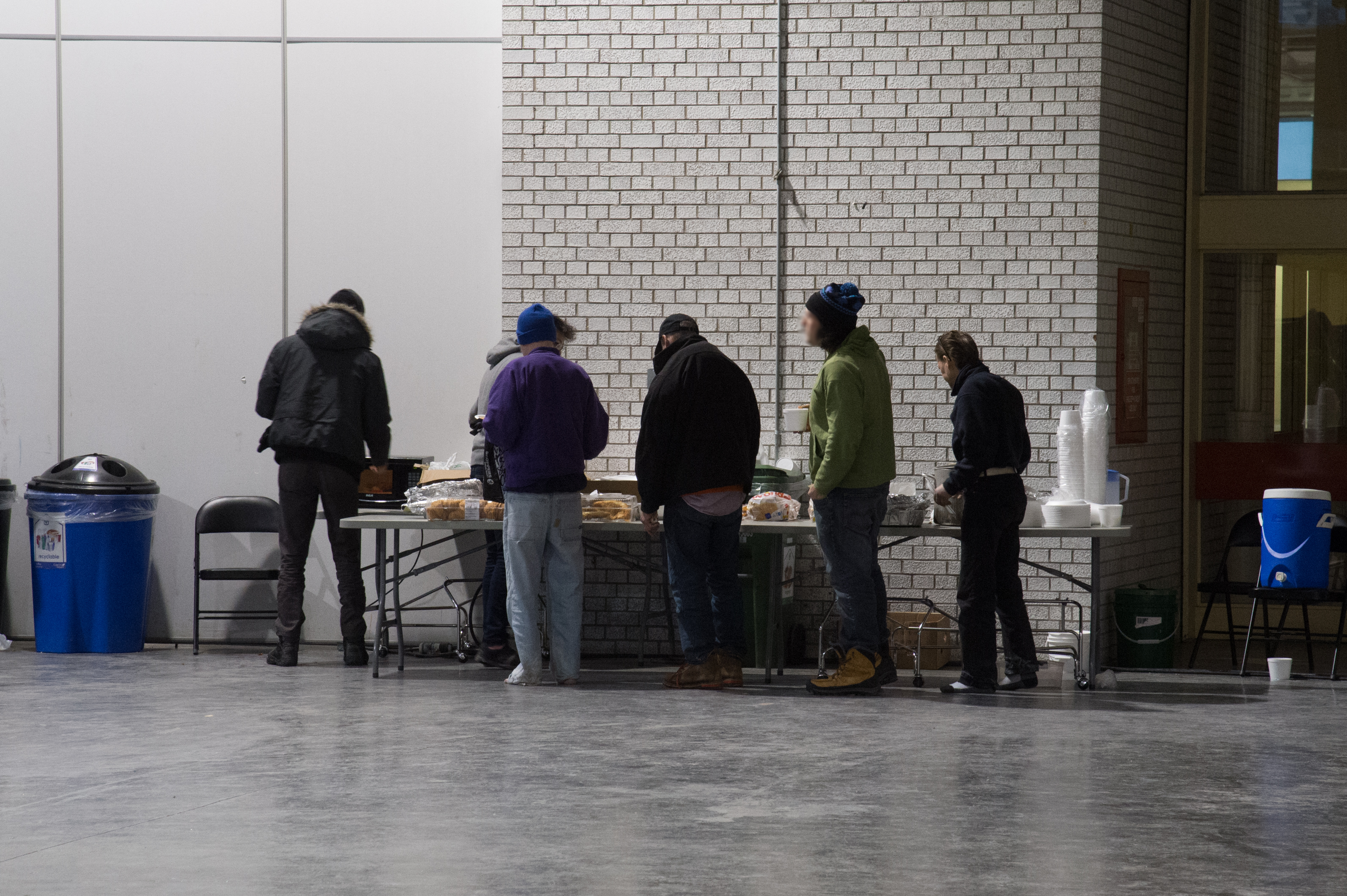 Video
Flooding on Toronto Island Park, May 2017
City of Toronto Photos and Images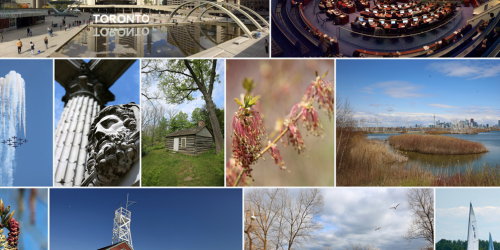 https://www.flickr.com/photos/cityoftoronto/