Pay Your Parking Violation
Pay Online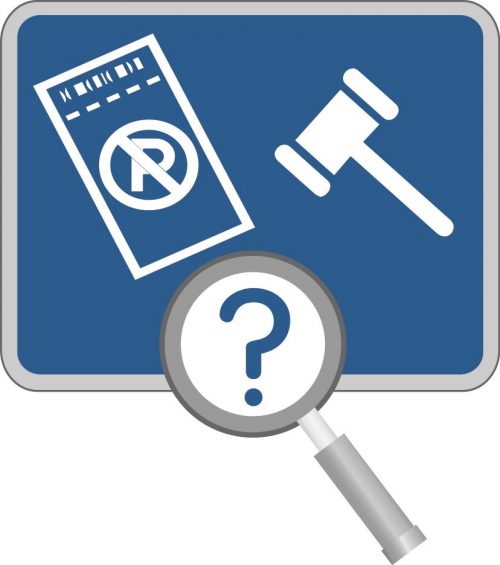 View and pay your parking violation.
Online payment service is free of charge.
Pay by Mail
Make cheques payable to:
Treasurer, City of Toronto
Mail to:
Parking Tags Operations
Box 4282, Postal Station "A"
Toronto, ON M5W 5W5
Do not send cash by mail.
If paying by cheque, write the Parking Violation number on the front of the cheque.
Payments must reach our office on or before the due date to avoid penalty charges. If mailing payment through Canada Post, allow for mail delivery time and send several days before the due date.
Pay in Person
You can pay your parking violation by cash, cheque, travellers cheque, money order, Visa, MasterCard, American Express or debit card at one of our counter locations.
Hours of operation:
Monday to Friday from 8:30 a.m. to 4:30 p.m.
Please bring your parking violation.
Dispute
You can dispute your parking violation online or in person.
Collection Process
Visit Collection Process for Parking Violations to find out how the City collects unpaid parking violations.