Ward 13 – Toronto Centre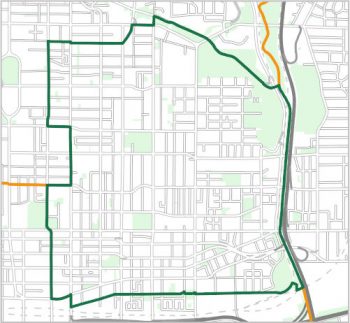 2016 Census Profile


Need assistance reading content? Call 311 or email cityplanning@toronto.ca.
Adelaide Street (from Jarvis Street to Parliament Street) Road Resurfacing and Watermain Replacement
Dundas Street West (from Bathurst Street to Simcoe Street) Watermain Replacement and Road Resurfacing
Gloucester Street (from Yonge Street to Jarvis Street) Watermain Replacement
Gould Street (from Yonge Street to Mutual Street) Watermain Cleaning and Relining
Jarvis Street (from Queen Street East to Dundas Street East) Watermain Replacement and Road Rehabilitation
The City of Toronto ensures that tenants live in safe, well-maintained buildings through RentSafeTO, a bylaw enforcement program. Building owners must comply with the bylaws within the program or face financial penalties.
The information in this report states the results from scheduled apartment building audits conducted by Municipal Licensing & Standards bylaw officers.
RentSafeTO Ward 13 Audit Report