City Update E-Newsletter
If you'd like to receive City Update by email six times a year, please subscribe. Be sure to add TorontoCityUpdate@toronto.ca to your address book to avoid the newsletter going to your junk folder.
---
Toronto at Your Service
Your Toronto
Award-winning short film Pushing StART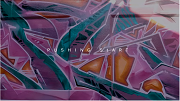 Created by Toronto filmmaker Karl Man, Pushing StART is a fascinating and intimate short film featuring street artists Alexander Bacon and Que Rockford as they create the StART mural on the Dupont Street Underpass at Dundas West. Man received the Award of Distinction from the 2018 Canada Shorts Film Festival for his work.
Dream of owning your own street art?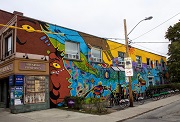 StreetARToronto and Artusiasm Gallery are collaborating on the first StART photography exhibit and sale. The photo exhibit of StART artwork, curated by Carlos Rodrigues and Tanzina Amin, runs until February 24 at Artusiasm Gallery (1684 St Clair Ave. W.). Photographs of street art work will be for sale. All profits go to the artist and photographer.
Save the date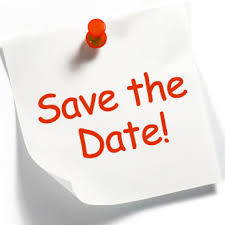 The fifth annual Toronto Newcomer Day will be held on May 16 at Nathan Phillips Square from 11:30 a.m. to 3:30 p.m. Be sure to mark it in your calendar. More details to follow in the April edition of City Update.
Toronto Through the Eyes of Women Artists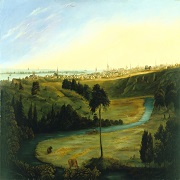 The Market Gallery exhibit Toronto Through the Eyes of Women Artists highlights how Canadian women artists have depicted and engaged with Toronto over the past 160 years. The exhibit runs until April 27 and features 56 works from 37 nationally acclaimed artists, including Marion Long, Paraskeva Clark and Doris McCarthy. All of the works are part of the City's art collection. This is the first time the Market Gallery has presented a group exhibit of women artists from that collection.
Bringing joy to long-term care residents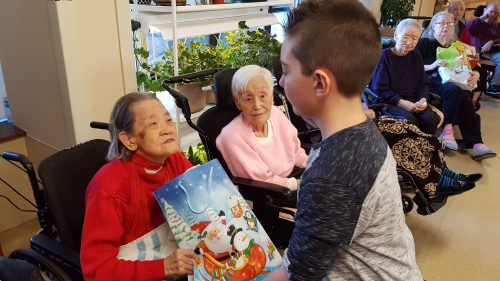 Residents at the City's long-term care home Castleview Wychwood Towers received a visit from Santa and his elves this past December. Children from Hillcrest Community School helped distribute gifts to residents and sang songs and did crafts with them as part of the Be a Santa to a Senior program. If you'd like to help brighten the day of the City's long-term care home residents, there are lots of volunteer opportunities available.
Environmental Initiatives
Awards and Accolades