DRP E-Updates
DRP E-Update No. 72, November 7, 2019
The Design Review Panel (DRP) is a group of independent design professionals, including architects, landscape architects, urban designers and engineers. They review large-scale private development and public projects, and provide objective advice aimed at improving design of the public realm. Panel meetings are open to the public and interested persons are welcome to attend.
Next Meeting: Thursday November 7, 2019
Campbell House Museum, Robinette Room (Basement)
10:30 a.m. – Employment Lands (Presentation for Information)
Presentations:
Jeffrey Cantos, Rebecca Condon & Pauline Beaupre, Strategic Initiatives, Policy & Analysis
11:35 a.m. – Yonge Tomorrow Redesign (1st Review)
Application: EA
Presentations: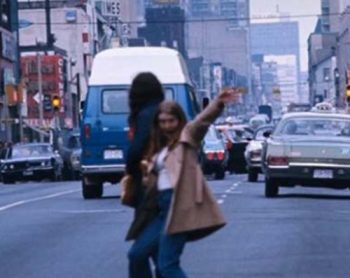 Johanna Kyte, Public Realm, Infrastructure & Development Services
Peter Piet, Steer
Yonge Street is an iconic destination in the heart of downtown Toronto where residents and visitors come to live, work, learn and play. Currently, the sidewalks on Yonge Street have some of the highest pedestrian volumes in Canada. There has also been a considerable amount of development in the neighbourhood and the current population and employment are projected to double by 2041.
The City of Toronto is carrying out a study that will focus on the section of Yonge Street from Queen Street to College / Carlton Street. A number of opportunities will be considered to increase pedestrian space and improve the way people move through and experience Yonge Street.
Find out more: yongeTOmorrow
12:50 p.m. – Retail Best Practices (2nd Review)
Application: City Study
Presentations: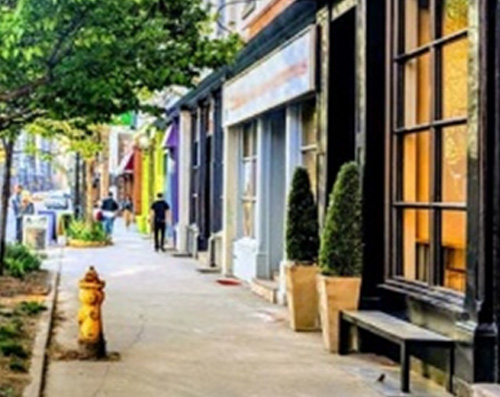 Igor Dragovic, Strategic Initiatives, Policy & Analysis
360 Collective
The Retail Design Manual is intended for architects, designers, Business Improvement Areas and the development community as aspirational retail best practices that can help ensure the development of resilient and adaptable retail spaces. Resilient and adaptable retail spaces are integral to communities because they have the ability to activate and animate streets and public spaces, and can evolve over time to accommodate a variety of different retail users.
The best practices apply City-wide to all new development that includes retail uses, with a focus on retail uses that interface with the public realm.
The Draft Manual is intended to be completed in early 2020.
Find out more: Retail Design Manual
2:00 p.m. – 1200-1210-1220 Sheppard Avenue East (1st Review)
Application: Site Plan
Presentations: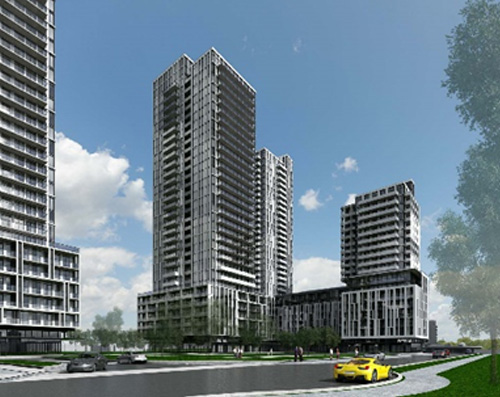 Valeria Maurizio, Community Planning; Rong Yu, Urban Design
Core Architects
Site Plan Application to permit the creation of a mixed use development comprised of an existing office development, and three new mixed use buildings with 5 new residential towers.
Find out more: 1200-1210-1220 Sheppard Ave E
3:20 p.m. – 2075 Kennedy Road (1st Review)
Application: Zoning Amendment (No. 18 271324 ESC 22 OZ)
Presentations: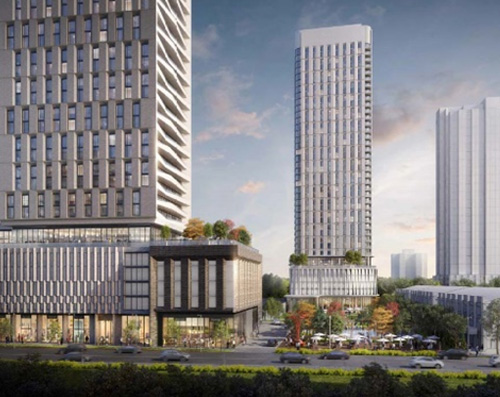 Katrien Darling, Community Planning; Sasha Terry, Urban Design
Sami Kezemi, Quadrangle Architects; Paul Ferris, Ferris & Associates
Proposal for a mixed use building with 37-storey and 39-storey tower elements with a 7-storey shared podium, separate 39-storey residential building with a 6-storey podium, a public park and a privately accessible open area are also proposed. Existing 13-storey office and 1-storey parking structure to remain.
Find out more: 2075 Kennedy Rd
4:30 p.m. Adjournment
Our Latest Design Reviews
Read the latest reviews of planning applications and public projects in Toronto.
Design Review Members
The Design Review Panel is composed of 17 multi-disciplinary design-focused professionals including architects, landscape architects, urban designers, and engineers.
Design Review Network
In addition to the City Panel, two other panels operate in the following areas of Toronto:
Connect With Us
Email: designreviewpanel@toronto.ca
Twitter: @CityPlanTO