Meetings & Events: Baby Point HCD Study
The Baby Point Heritage Conservation District Study is anticipated to be presented to the Toronto Preservation Board on July 12.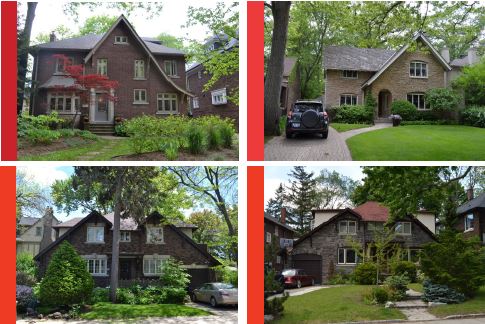 Community meetings and advisory group meetings are held over the course of the Heritage Conservation District Study in order to provide information on the study, receive input from the local community and engage residents and stakeholders in the heritage planning process. Meetings will be posted below as they are scheduled. Meeting summaries and information presented at these meetings are publicly available and can be found on this page, or can be requested from Alex Corey, Heritage Planner, at alex.corey@toronto.ca.