An Infectious Idea: Public Health in Toronto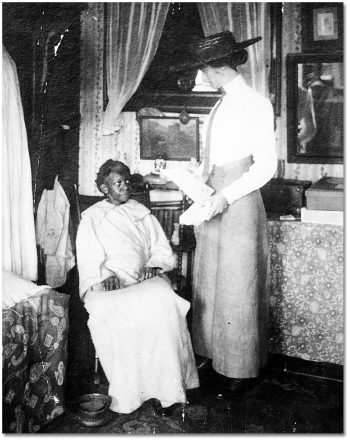 Dr. Hastings' departure from office signaled a shift away from the activism of the early Department of Public Health. The next four medical officers of health, in place from 1929 to 1981, lacked Hastings' dynamic personality and visionary passion, but offset his talents with their own abilities as professional civil servants and dedicated doctors.
Their approach was to make incremental changes in public health management, with continued improvements to existing services, and the adoption of new medical developments, such as the polio vaccine.
While continuing to combat the spread of disease, Toronto Public Health focuses its energies on community advocacy, taking a leadership role in promoting healthy living, community education and mobilization, emergency planning and preparedness, and other innovative initiatives to encourage us all to be as healthy as possible.