The Textures of a Lost Toronto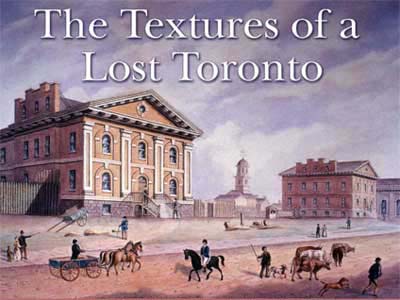 Between the 1830s and the 1880s, architect, surveyor, and engineer John George Howard produced watercolours, plans, and maps. Many depicted Toronto in general, others captured the details of structures he designed.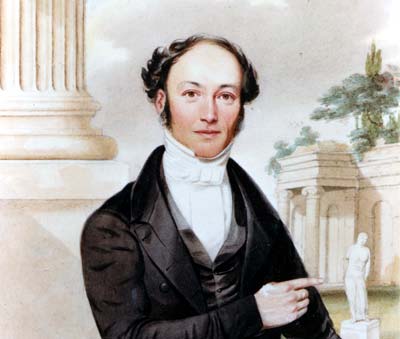 Today, these documents serve as evocative links to Toronto's 19th-century environment, particularly during the heyday of Howard's creativity in the 1830s-50s before railways and industrialization changed the face of the city. Beyond their intrinsic merit in documenting early Toronto, Howard's images encourage us to consider larger stories in the life of the community during the 1800s.
We invite you to explore this selection from John Howard's voluminous work and reflect on the textures and characteristics of a largely lost Toronto that Howard both depicted and helped to build.